ESG
The ESG Phenomenon – Japanese Banking Group Wraps Up Jakarta-Focused Financing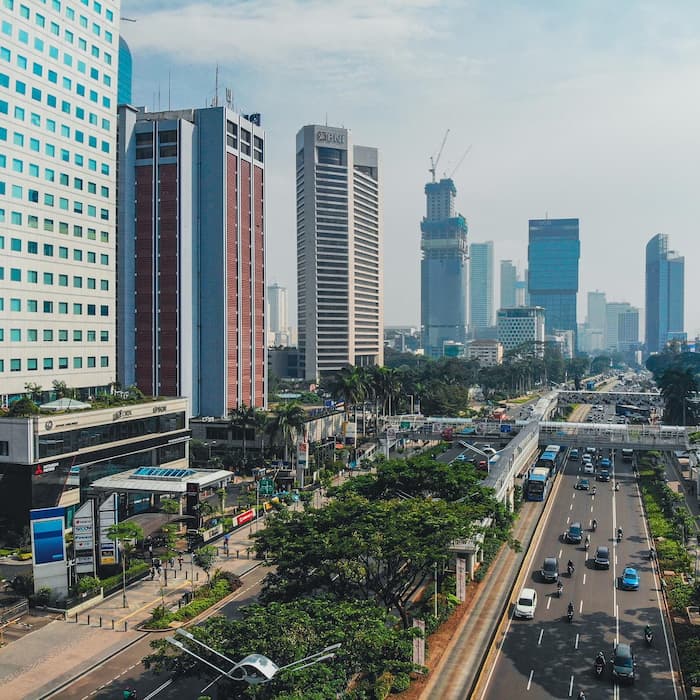 The latest developments in the ESG space.
Sumitomo Mitsui Banking Corporation (SMBC) has closed a $313.8 million sustainability-linked loan facility to finance US-headquartered EdgeConneX's expansion plans for its Jakarta Indonesia data centre. The bank is one of the four mandated lead arrangers on the transaction. (The others are ING, Natixis and MUFG.)
The financing represents the first-ever in Indonesia's data centre market, being the inaugural SLL transaction for EdgeConneX in the region, SMBC said in a statement.
The transaction marks SMBC's third data centre project financing in Indonesia, as well as the successful closing with EdgeConneX in Asia. The Japanese bank intends to craft a sustainable finance portfolio of ¥50 trillion ($330.8 trillion) by 2030.
The stakes in achieving sustainability are large: Jakarta is a metropolis of 33 million people.
The deal includes offshore US dollar borrowing.
"With nearly $5 billion raised over the last 18 months, we are well established to execute upon our existing data centre expansions and [are] strongly positioned to secure land quickly and the necessary resources to support our customers' data centre requirements in the future," Joe Harar, chief financial officer of EdgeConneX, said in a statement in September.
Founded in 2009, EdgeConneX has built more than 50 data centres. In September, the firm also entered the Malaysia market.