People Moves
Singapore's WRISE Pushes Into Japan Wealth Market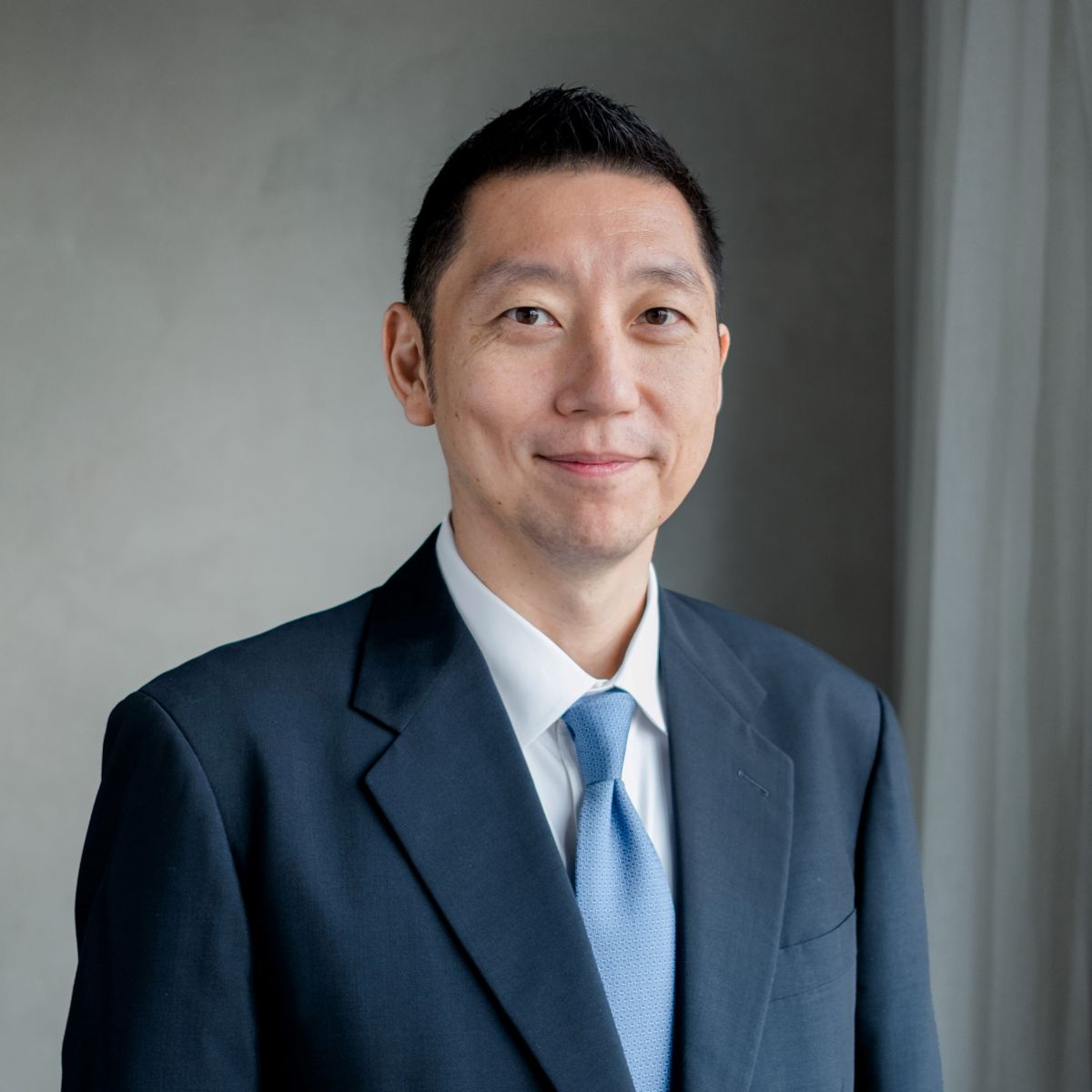 The Singapore-based firm, which has been busy on a number of fronts, is tapping into the Japanese economic growth story.
WRISE Group, a Singapore-based wealth management business, is pushing into the Japan market. The firm, which this publication has interviewed about its approach, has appointed wealth management and investment banking senior figure Shigehiro Suzuki as market head of Japan.
He will lead a team in the Singapore office.
The firm is seeking to tap into the Japanese economic growth story, citing figures from a recent Nikkei survey showing that companies in Japan are set to increase overseas investment by 22.6 per cent, marking the third consecutive year of double-digit growth.
"Japan is on a solid path to domestic recovery and Japanese investors are important clients to us," Derrick Tan, chairman, WRISE Group, said. "We are primed to serve their needs with our new Japan market desk to provide wealth management services for high and ultra-high net worth individuals and families, with offerings that include personalised asset management strategies and estate planning."
"As Japan aims at reasserting its presence in the global economy, we expect a significant rise in the number of ultra-rich Japanese looking to diversify their Asian portfolios. The establishment of our Japan market desk will allow us to bring our vast investment management expertise to clients keen on growing their investments in Singapore and the region," Shigehiro said.
Shigehiro brings more than 20 years of experience in the financial and accounting industry. He has worked at firms such as Bank of Singapore and Credit Suisse. He also worked at Grant Thornton Taiyo ASG (Japan) as a certified public accountant.
WRISE has been busy: it recently added Helen Lam as the new group chief operating officer and Gaven Koh as group head of risk and compliance in October 2023. See more here.
WRISE's growth in the Asian market will also see the setup of an upcoming corporate services office in Japan, dedicated to serving the needs of Asian UHNW clients interested in establishing their presence in Japan, the firm said.
Japan is seen by other wealth managers too as a promising market, and as an alternative to investments in China. See more here. With about 90 professionals worldwide, WRISE Group of Companies includes WRISE Wealth Management (Singapore), WeWrise Services, Voo Technologies and affiliated companies, WRISE Wealth Management (Hong Kong), and WRISE Wealth Management (Middle East).