Compliance
Challenges And Advancements In KYC Screening For Private Banking, Wealth Management Industry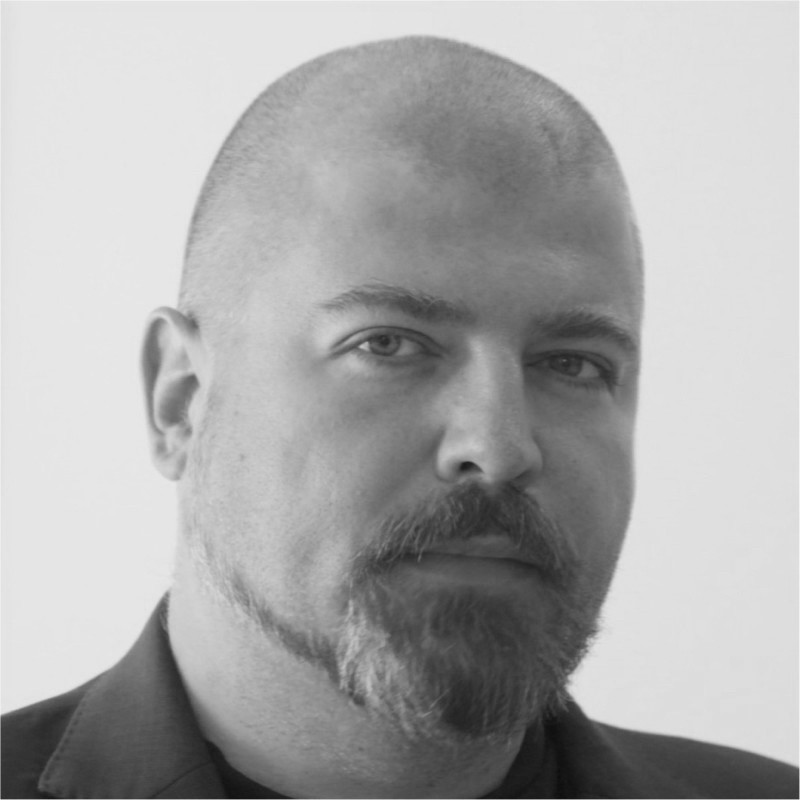 The author of this article argues that it's crucial to adopt a balanced but robust approach to KYC screening in the PBWM industry. It is important to grasp that the goal is to build trust, foster strong relationships, and uncover green flags that signify integrity and compliance, alongside identifying red flags.
smartKYC's chief operating officer, Hugo Chamberlain, explores the specific difficulties and advancements in Know Your Customer (KYC) screening within private banking and wealth management (PBWM), highlighting the need for comprehensive solutions and a broader perspective beyond identifying red flags. (More details about the firm below this article.)
The role of KYC screening in PBWM
KYC screening plays a crucial role in PBWM industry, ensuring compliance with regulations, mitigating financial risks, and maintaining the integrity of the financial system. However, this sector faces unique challenges compared with other industries but innovative technologies now exist to overcome those challenges.
Enhanced due diligence for HNW and UHNW clients
High net worth and ultra-high net worth (UHNW) clients require enhanced due diligence due to the complexity of their financial structures, potential involvement in politically exposed positions, and the increased risk of financial crime. Robust KYC screening procedures must be in place to thoroughly assess their backgrounds and associated risks.
Screening structured and unstructured data sets
Information on HNW and UHNW individuals can be found on data types, including structured (eg internal databases, watch-lists) and unstructured (eg news articles) data. The ability to efficiently screen both types is crucial for comprehensive KYC screening, ensuring that no pertinent information is overlooked.
The reputation and credibility of HNW and UHNW individuals are critical. Advanced adverse media screening techniques help identify negative news, media coverage, and public records associated with clients. This aids in uncovering potential risks, not just within financial crime, but also reputational concerns.
Furthermore, implementing federated search capabilities allows for efficient retrieval of relevant information from disparate sources (both structured and unstructured), ensuring comprehensive due diligence.

International client base and language considerations
The PBWM industry often serves a global clientele with diverse linguistic backgrounds, making it imperative to expand screening beyond the English language alone. Screening solutions should support multiple languages and incorporate cultural considerations to ensure comprehensive coverage and understanding of potential risks.
In addition, since PBWM clients often have names and documentation in non-Latin scripts and alphabets, the ability to screen and analyse such non-Latin characters is essential for comprehensive due diligence, ensuring that risks are identified across diverse client profiles.
Multilingual natural language processing (NLP) capabilities enable effective screening and analysis of open source media and other unstructured data in various languages. This ensures comprehensive coverage and reduces the risk of overlooking critical information.
Sophisticated name and identity matching
Accurately matching names and identities is crucial in KYC screening. Advanced matching algorithms and technology help identify potential matches and aliases across different data sources, reducing false positives and enhancing the efficiency and accuracy of screening processes.

Screening at every stage of the client lifecycle
Traditional KYC practices often involve periodic reviews, but the evolving nature of client profiles demands a continuous monitoring approach. KYC screening should not be limited to onboarding alone but should be conducted at every stage of the client lifecycle. Regular reviews and updates help identify any changes in client circumstances or risk profiles, ensuring ongoing compliance and risk mitigation. Perpetual KYC enables real-time screening and monitoring of clients throughout their lifecycle, ensuring up-to-date information and timely identification of potential risks.
Accentuate the positive: "Green Flags"
In the PBWM industry, KYC screening goes beyond simply identifying red flags. It is essential to adopt a broader perspective that encompasses not only risk mitigation but also the identification of green flags or positive attributes. By focusing on "Know Your Customer" rather than "Know Your Criminal," institutions can leverage advanced screening solutions to identify and appreciate the legitimate and positive aspects of their clients.

These solutions, such as advanced analytics and data integration, can help uncover valuable insights into clients' financial standing, business relationships, philanthropic endeavours, and other indicators of trustworthiness and credibility. Recognising green flags allows institutions to build strong relationships with clients based on transparency, compliance, and ethical practices.

By incorporating comprehensive KYC screening measures, PBWM institutions can navigate the complex landscape of risk management while also embracing opportunities for growth and collaboration. The integration of technology-driven solutions, along with a nuanced understanding of clients' backgrounds and aspirations, empowers institutions to not only identify potential risks but also unlock the full potential of their client relationships.
In summary, it is crucial to adopt a balanced but robust approach to KYC screening in the PBWM industry, recognising that the goal is to build trust, foster strong relationships, and uncover green flags that signify integrity and compliance, alongside identifying red flags.
About smartKYC
smartKYC is a multi-award winning risk profiling solution that uses artificial intelligence to fully automate Know Your Customer (KYC) screening processes on all required data sources, at every stage of the client lifecycle, be it pre-KYC, onboarding, periodic refresh, or continuous monitoring.
For further information please contact:
Hugo Chamberlain, chief operating officer: https://smartkyc.com/
Company leadership:
CEO: Dermot Corrigan https://www.linkedin.com/in/dermot-corrigan-66a2002/
COO: Hugo Chamberlain https://www.linkedin.com/in/hugo-chamberlain-99a1b27/