Offshore
Why Residency/Citizenship-By-Investment Visas Aren't Going Away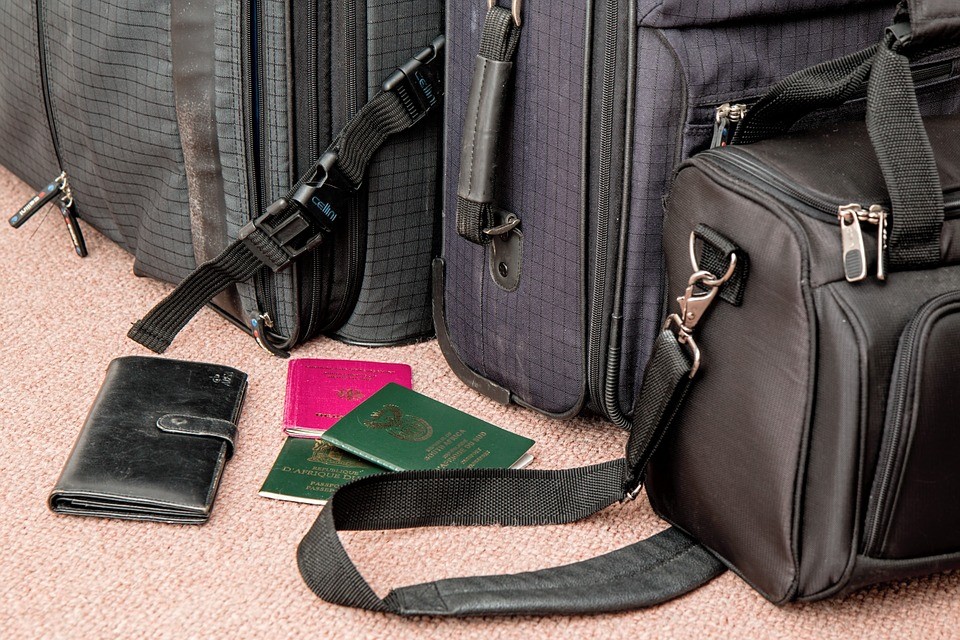 This news service speaks to a business that has offices in a number of jurisdictions – including Russia – which advises people on visa programmes aimed at wealthy individuals and their families.
In February this year, the European Union states of Portugal and Ireland shut their citizenship/residency-by-investment visa programmes, sometimes dubbed "golden visas." (In Portugal's case, it is unclear whether the scheme is now officially shut down; it appears to be still up and running, as of the time of going to press.)
In 2022, the UK took the same step in response to Russia's invasion of Ukraine, because Russians have been prominent applicants for these visas. Critics said the move was excessive, given how many non-Russians also used these channels. Portuguese politicians said they acted because they were concerned about rising property prices and the lack of affordable housing for local citizens. At times, these visas have been criticised for similar reasons in other countries such as Canada.
There is a network of advisory firms explaining the benefits of these programmes, which advise high net worth individuals on them. Examples include Bartra Wealth Advisors, and Henley & Partners. Below, this news service talks to Apex Capital Partners, about the recent programme shutdowns, and about the state of the market. We talked to Nuri Katz, Apex's founder. As we see below, he's unafraid to speak his mind about what he thinks of those who want to shut these schemes down. Apex has offices in Montenegro, Russia (Moscow), Dominica, St Kitts and Nevis, Canada, Cyprus, and Saint Lucia.
What sort of work does Apex do with HNW individuals who have used the "golden visa" systems operating over recent years? Which jurisdictions, if so, does it work with?
The word "golden visa" is just a name many like to use when referring to investor immigration programmes that allow investors to apply for residence permits in various countries through an investment in a country's economy. One of the major countries that offers such programmes is the US with the EB5 programme, which is probably the most popular "golden visa" programme in the world. Another is the Quebec investor programme, and the Portuguese programme. Our company has worked with international investor programmes for over 32 years which seek to take advantage of so-called "golden visa "programmes.
So, for example, in the past we have worked with many Russian citizens interested in the EB5 programme in the US. We help identify appropriate and safe investments for them and liaise with various immigration and tax lawyers to assist the clients to go through the immigration process as well as do pre immigration tax planning. We also do much of the same in other jurisdictions, such as Cyprus, Portugal, Spain, Greece and elsewhere.
Why do you think the Portuguese government has acted?
The fact is the Portuguese government has NOT shuttered the programme. The Prime Minister at a press conference mentioned a plan to shut it in the future, but still has not done so. Portugal is having a very difficult economic crisis which has led to a housing crisis as well. Housing has become very expensive due to mostly Covid-related economic matters. Many Portuguese blame this on rich foreigners raising housing prices. Well, the fact is that for over a year now applicants for "golden visas" have not been allowed to invest in housing in the major cities.
A vast majority of the applicants invest in commercial property and in investment funds and, as such, do not affect the housing market at all. The Prime Minister made a populist statement blaming foreigners, as blaming foreigners is always the best [distraction] when discussing a country's problems. I do not believe the programme will be closed because, even if politicians are going to play politics with the foreigners, the country still needs the investments and therefore I believe the programme will just be reformed and continued.