M and A
Citigroup Completes Philippines Sale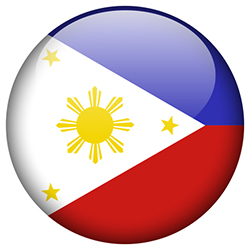 The US bank is continuing its planned spin offs of retail banking businesses in a range of jurisdictions, part of a restructuring under CEO Jane Fraser that will see the group focus more on activities such as wealth management.
Citigroup has completed its sale of its Philippines consumer business to UnionBank of the Philippines, part of a series of spin offs by the US lender to offload retail operations in a number of countries and pivot more towards areas such as wealth management.
The transaction covers Citigroup's local credit card, unsecured lending, deposit and investment businesses, as well as Citicorp Financial Services and Insurance Brokerage Philippines Inc, which provides insurance and investment products and services to retail customers.
The agreement covers related Citigroup staff, with about 1,540 consumer bank and supporting employees transferring to UnionBank, Citigroup said in a statement yesterday.
This is the second divestiture to date among the 14 consumer markets in Asia, Europe, the Middle East and Mexico that Citigroup intends to exit as part of its strategy refresh. To date, the bank has signed deals for the sale of nine of these markets, including the previously-announced completion of Australia and it is in the process of winding down consumer banking in South Korea.
The bank expects to realise about $700 million of capital from the deal.
"UnionBank is the optimal owner for our local consumer business and we wish our former employees and customers continued success in the future. We are very pleased with today's announcement, and we will use the capital generated to invest in our strategic priorities," Citi's chief executive of legacy franchises, Titi Cole, said.