M and A
Citigroup Completes Australian Consumer Banking Exit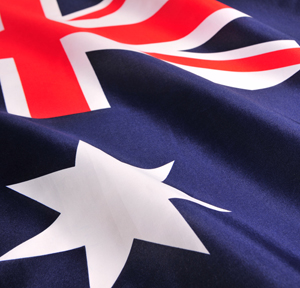 The business that has been sold to NAB in Australia includes wealth management. Citigroup is in the process of exiting consumer banking in more than a dozen countries around the world.
Citigroup has completed its sale of its Australian consumer banking business to National Australia Bank. The business, including unsecured lending, residential mortgages, deposits and wealth, is being transferred to NAB with approximately 800 Citigroup employees.
The US banking group has been offloading a raft of consumer businesses in a number of countries, changing its focus towards areas such as wealth management.
"Citi Australia will now focus its resources on the businesses where we have scale in order to deliver growth and improved returns. Our goal is to be Australia and New Zealand's preeminent banking partner for corporate, investor and public sector clients with cross-border needs," Citi Australia CEO, Marc Luet, said.
Citigroup CEO of "legacy franchises," Titi Cole, said the transaction was a significant event for the bank. "The sale marks an important milestone as the first of our completed divestitures. NAB is the optimal owner for this business," Cole said.
The sale of the Australian group is Citigroup's first divestiture among the 14 consumer markets in Asia, Europe, Middle East and Mexico that Citigroup intended to exit as part of its strategy review. As previously announced, the bank will release about $800 million of allocated tangible common equity as a result of the Australian transaction.
The US bank has signed deals for the sale of nine markets and is in the process of exiting one additional consumer market (South Korea).