New Products
What's New In Investments, Funds? – Futu, Ascot Corp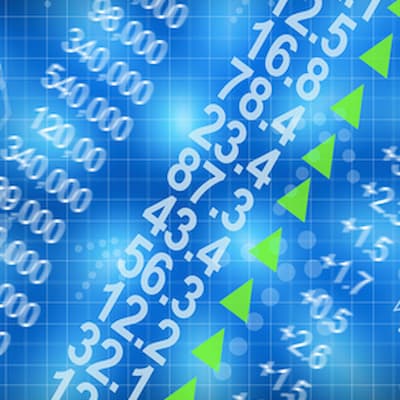 The latest news on investment offerings, financial products and other services relevant to wealth advisors and their clients.
Futu
Futu Securities International (Hong Kong), or Futu, an online brokerage and wealth management platform, has launched an environmental, social and governance-themed portfolio.
Called Money Plus Portfolio – Global ESG Selected Fund Strategy – has been put on its Futubull platform. The organisation said it has also partnered with BNY Mellon Investment Management, for its model portfolio capability.
The portfolio targets a "stable growth risk profile with responsible investing considerations which seeks to preserve and grow invested assets," Futu said.
BNY Mellon IM, a provider of outsourced chief investment officer capability, provides model portfolio services to Futu.
"Given the evolving wealth management needs among Millennials and high net worth clients, Futu strives to continuously enhance efficiency, lower transaction costs and improve quality of investment services via technological and product innovations," Steve Zeng, managing director, global strategy and wealth management of Futu Holdings, said.
As of 23 March, Futu had assets under management of HK$20 billion ($2.55 billion) and the number of fund investors surpassed 250,000. By the end of 2021, Futu had partnered with 60 asset managers.
Ascot Corp
Japan-based Ascot Corp has formed its first private fund through a joint venture with global institutional investors to invest in multi-family residential, senior living facilities, and student housing in the Tokyo metropolitan area.
The firm said it intends to expand the scope of its fund in collaboration with global institutional investors by acquiring multi-family residential, senior living facilities, and student housing from external developers and funds, in addition to properties developed by Ascot. Ascot manages these properties as the asset manager of the fund.
Ascot's Real Estate Fund Business Department, established in 2021, builds on capabilities cultivated over the past 20 years since the business was founded in 1999.
The real estate fund arm is led by Akira Oishi, who joined Ascot in 2021. Oishi worked at Mitsui Trust & Banking in the funds and exchange department, New York branch, and asset finance department. With more than 25 years' experience in the sector, he joined Savills Japan's Asset Management team in 2016.