Wealth Strategies
Behavioural Finance's Next Step To Going Mainstream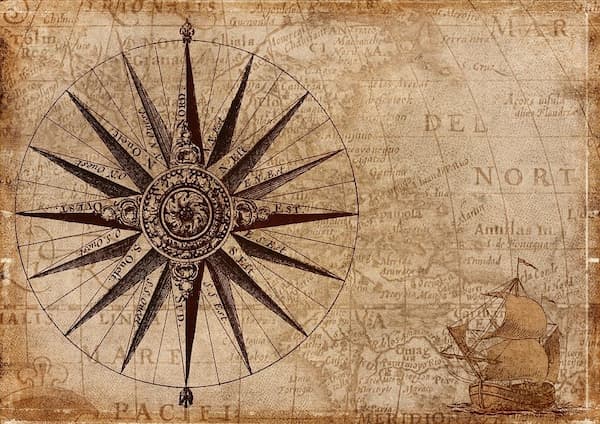 The investment approach shaped by ideas about behaviour and how humans actually conduct themselves is becoming more a part of the regular wealth sector conversation. Controversies and questions remain.
(An earlier version of this article ran yesterday on Family Wealth Report, sister news service to this one. Because the themes are global by nature, we hope readers around the world find the insights relevant.)
Behavioural finance, the increasingly popular approach to investing which applies psychological insights into understanding why people make certain financial choices, is now being used as a marketing and branding strategy.
For example, behavioural finance is the "dominant differentiator" in the philosophy and marketing strategy of Fusion Family Wealth, a Long Island, New York-based wealth manager, according to CEO Jonathan Blau.
Fusion has even taken out a copyright on what it calls "PsyFi," the firm's blend of "the principles of modern finance and the principles of behavioural finance." The firm stresses behavioural finance as its "unique philosophy" on its website, and recently began a marketing and public relations campaign to promote its brand of "Behavioural Investment Counselling."
This emphasis on behavioural finance is part of the "maturation process of the industry," said Mike Kurz, director of programming for Investment & Wealth Institute. As the philosophy has become more widely accepted among wealth managers, it has reached the stage where firms are beginning to promote it, Kurz said.
Explanation needed
For the general public, however, it's still early innings.
"The principles of behavioural finance are still relatively unknown to the average consumer," said Susan Theder, chief marketing and experience officer for the marketing firm FMG Suite. "That's why a firm like Fusion Family Wealth has to spend so much of their website's real estate just explaining what behavioural finance even is before they can use it as a unique selling point."
Nonetheless, Theder believes that the concept will catch on.
"Around 10 to 15 years ago some advisors began to market themselves as fiduciaries," she noted. "Gradually every advisor was using that language and now it is no longer a differentiator. I can see the same thing eventually happening with behavioural finance."
Steady inroads
In the meantime, behavioural finance continues to make steady inroads into wealth management, a trend this publication has regularly chronicled. Just this month, the giant software vendor Orion issued a white paper Don't Call it a Fad: Behavioral Finance is the Future of Fintech, along with an on-demand webinar on behavioural finance's role "in the future of our industry" by Dr Daniel Crosby, the firms' chief behavioural officer.
The Certified Financial Planner Board of Standards has included behavioural finance concepts in its latest round of examinations and has just published a new book entitled The Psychology of Financial Planning. Investment & Wealth Institute is also incorporating behavioural finance concepts in its certification courses, Kurz said.
Behavioural finance's emphasis on identifying goals and recognising irrational biases such as recency bias, loss aversion and confirmation bias "helps insulate clients from continually reacting to current events and short-term market movements," said Fusion CEO Blau.