Technology
Digital Digest: Avaloq, RBC Wealth Management, Temenos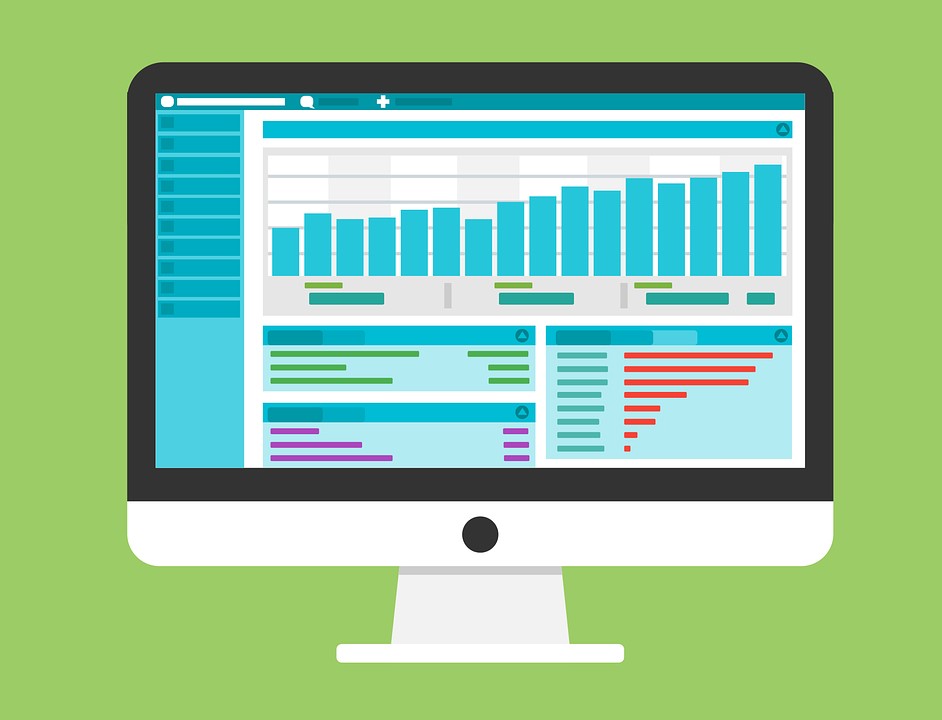 The latest technology developments, product launches and business developments in and around the world's wealth management sector.
Avaloq, RBC Wealth Management
Avaloq has widened its technology partnership with RBC Wealth Management in Asia by moving to a cloud-based software-as-a-service model and modernising the wealth management platform with front-office solutions.
This project will be implemented with the support of Synpulse – an existing technology partner for both RBC Wealth Management and Avaloq.
Avaloq said that its SaaS will boost the agility, scalability and flexibility of RBC Wealth Management's Asia business by exploiting the power of cloud computing.
As part of the project, RBC's wealth management platform in Asia will be modernised with two new front-office solutions – RM Workplace and Investment Advisory.
"By moving our wealth management platform to the cloud, we are paving the way for further growth in the region. Avaloq's SaaS solution will provide us with the necessary flexibility and scale to deliver our proven value proposition to the market," Terence Chow, head of RBC Wealth Management – Asia, said. " By aligning our traditional private banking offering with Avaloq's new digital platforms, we will be able to optimize the experience for our clients, and support relationship managers in delivering on clients' financial objectives."
RBC Wealth Management has used Avaloq in Asia for its core banking software and later with its wealth and mobile products since 2012.
Temenos
Temenos, the banking software company, has announced the availability of Infinity Digital for Salesforce that brings together the worlds of CRM, assisted channels and digital channels onto a single platform. It is available on Salesforce AppExchange – the enterprise cloud marketplace.
This solution integrates Salesforce Financial Services Cloud with Temenos' digital banking platform, giving banks a rounded view of their customers.
Infinity Digital for Salesforce offers out-of-the box synchronisation between Salesforce Financial Services Cloud and the bank's core banking system, whether it is Temenos or another third-party system.
"This go-to-market strategy will accelerate our penetration in the digital front office segment," Max Chuard, chief executive, Temenos said. "We are aiming to solve one of the most fundamental problems in banking today by connecting the worlds of CRM, transactional footprint and digital interactions."