Financial Results
BlackRock's AuM Pushes Over $10 Trillion Mark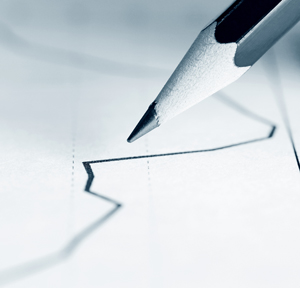 Rising markets and inflows for the whole of 2021 lifted the US-listed asset manager to a new milestone for AuM.
BlackRock consolidated its status as the world's largest fund manager by reporting last week that its total assets under management reached $10.01 trillion at the end of 2021, rising 15 per cent on a year earlier.
The New York-listed firm said in a statement that it logged $211.7 billion in net flows in Q4, lower than the $126.9 billion figure for the same period a year ago. For the whole of 2021, net inflows stood at $539.7 billion, up sharply from $4390.8 billion in 2020.
Net income in Q4 was $1.643 billion, up from $1.548 billion in the same period a year ago.