People Moves
Mizuho Appoints New CEO, Plans US Acquisition – Media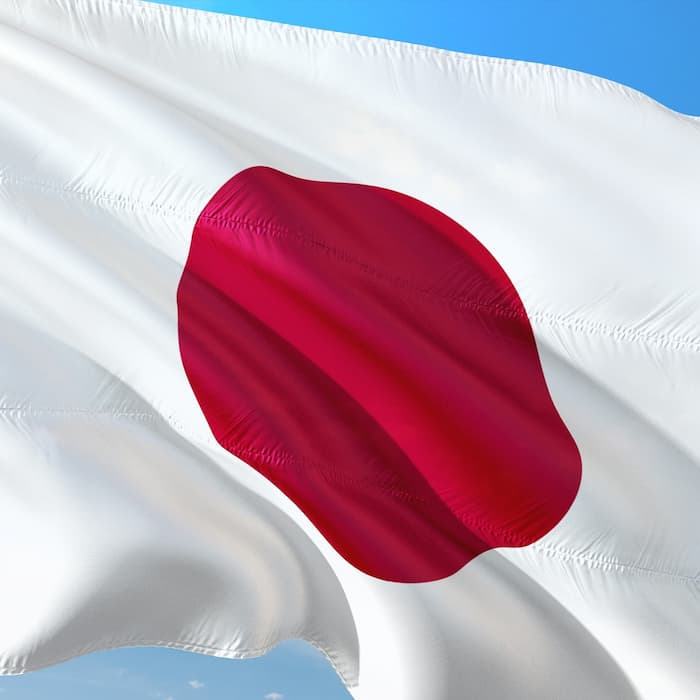 The changes to the C-suite leadership at the Japanese group come at a time when the bank has been stung by a number of system glitches. It is also reportedly planning to buy US private equity shop Capstone.
These are busy times for Japan's Mizuho Financial Group. It has reportedly appointed senior executive Masahiro Kihara to be its new president, replacing Tatsufumi Sakai, who will step down on 1 April. The bank also plans to buy US private equity agent Capstone Partners, some media reports (Deal Street Asia, Bloomberg) have said. And the lender has suffered another glitch to its online services.
Reports (Nikkei Asia, others) said that Mizuho's nominating committee held a meeting earlier this week to choose a new president. The committee, composed of outside board members, has been vetting candidates to replace Sakai after multiple system failures disrupted bank operations last year.
Reports said the board is expected to approve and announce the decision on 17 January, the same day on which the bank will send plans to the Financial Services Agency in Japan to prevent further system incidents from happening again.
Kihara, who is head of the global products unit, oversees services offered by the investment banking section. He joined the pre-merger Industrial Bank of Japan in 1989 after graduating from Hitotsubashi University in Tokyo and was part of the Strategy Planning Group at Mizuho Securities. He is the elder brother of Seiji Kihara, the deputy chief cabinet secretary and one of Prime Minister Fumio Kishida's closest aides.
Nikkei Asia said that at subsidiary Mizuho Bank, president Koji Fujiwara is stepping down on 1 April, and will be replaced by deputy president Masahiko Kato. The replacement for Mizuho financial group chairman, Yasuhiro Sato, who will also step down that day, has not been decided, the report said.
The group has suffered nine system failures since February last year.
Capstone, which is based in Dallas, Texas, will come under Mizuho's US holding company and be a part of a build-out of its investment banking business, reports have said.