People Moves
Investment Titan Names Southeast Asia Senior Manager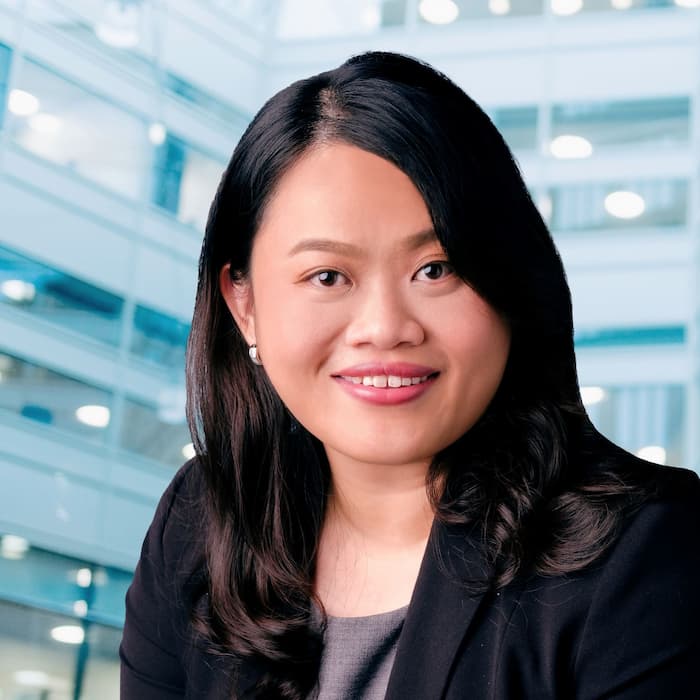 The appointee has worked for more than 14 years in the sector, most recently at Franklin Templeton.
Capital Group, overseeing more than $2.6 trillion, has named Lisa Leong as managing director for institutional business for Southeast Asia, with effect from yesterday.
Based in Singapore, Leong will report to Jeik Sohn, head of client group, Singapore and Southeast Asia. Leong will be responsible for building the strategy and relationships with institutional clients in Southeast Asia and bringing Capital Group's investment services to institutional investors in the region.
Leong brings more than 14 years of industry experience to Capital Group, most recently as head of institutional business, Southeast Asia, for Franklin Templeton. She began her career at EY, followed by Bank Negara Malaysia where she was a portfolio manager for fixed income and equities.
Today, Capital Group, which has been serving investors in the Asia-Pacific region for more than 30 years, has more than 400 investment professionals globally and six Asia-Pacific offices in Hong Kong, Mumbai, Shanghai, Singapore, Sydney, and Tokyo.
In October, Capital Group appointed Toby Chan to the newly-created role of head of Hong Kong client group.