Compliance
Compliance Corner: Australia, NAB, Citigroup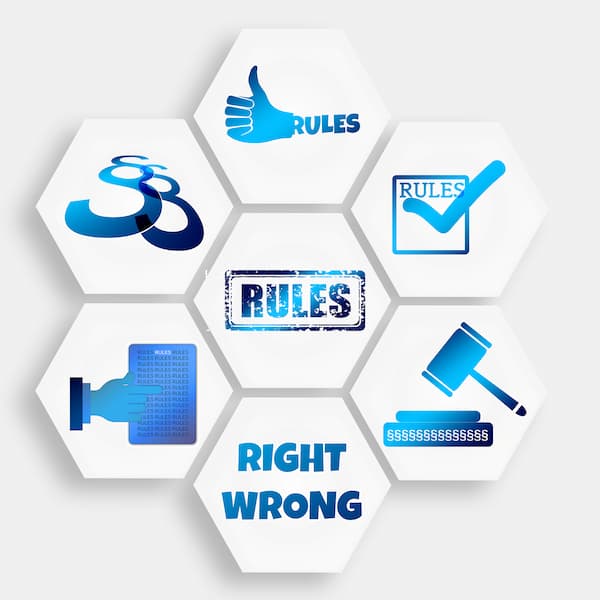 The latest compliance news: regulatory developments, punishments, guidance, permissions and new product and service offerings.
ACCC, Citigroup, NAB
The Australian Competition and Consumer Commission has said that it will not block a proposed move by National Australia Bank to buy Citigroup's Australian consumer arm because it would not significantly hamper competition.
Citigroup has a large credit card business, so a transaction in the space could have potentially had a large impact on this sector.
"NAB and Citi overlap in the supply of consumer banking products and services, including credit cards, personal loans, wealth management and investment products, transaction and savings accounts and home loans in Australia," ACCC said in a statement yesterday.
"Credit cards continue to be an important product for consumers, despite increasing use of other unsecured lending products such as Buy Now, Pay Later," ACCC chair, Rod Sims, said in a statement. "However, market feedback suggested that Citi is not unique with respect to its credit card offering, and many different credit card providers remain for consumers. NAB today is smaller in credit cards than its major bank rivals, and we don't consider adding Citi's card operations to NAB will materially change the level of competition."