Family Office
Eight Reasons Why Singapore Attracts Family Offices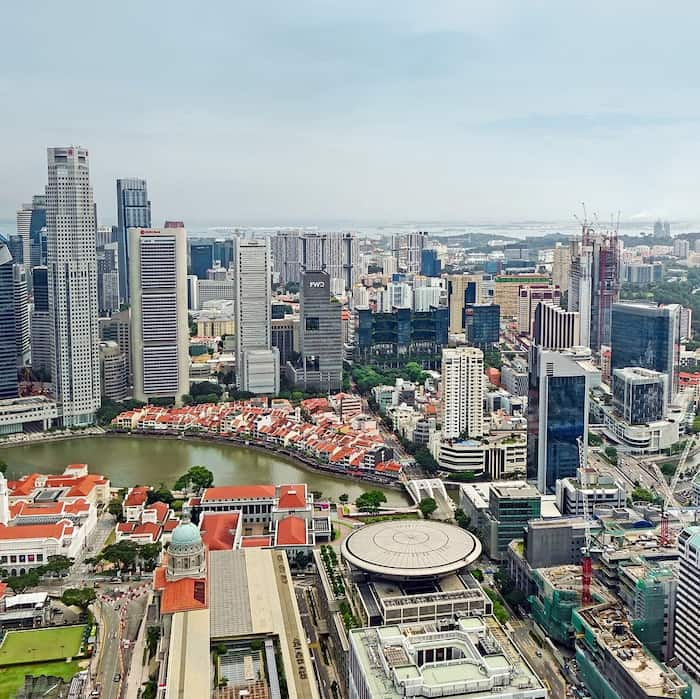 Rich in the human capital needed to support family office ecosystem
Singapore has become an attractive destination for professional and financial services talent. This has created an ecosystem that family offices can readily tap into.
Over the past 20 years, global law, accounting, asset management and banking firms have established large footprints in Singapore. What's more, the government has continued to offer incentives to attract and retain global talent. Family offices operating in Singapore know they can comfortably find staff with the right skill sets.
Government incentives that support family offices
Singapore is a country where the government plays a major role. For example, the Monetary Authority of Singapore (MAS), plays two main roles: central bank and financial regulator. This dual responsibility means that the same organisation that is regulating banks, insurance companies and asset managers is also tasked with enhancing the country's financial industry.
The government encourages family offices from around the world to set up in Singapore through tax incentives. If facts, circumstances and structure are aligned, it is possible for family offices to apply for tax exemption with respect to investment income generated by the family office.
The government also offers family offices the opportunity to become permanent residents in select cases.
Singapore's approach to supporting the nation's family office industry mirrors its efforts, over the past 50+ years, to attract foreign direct investment, and is directly tied to the increase in the number of family offices seen in the country.
Cryptocurrency and blockchain
Crypto and blockchain have been an important part of Singapore's financial services innovation efforts. Entrepreneurs in this space are increasingly finding the country an attractive place in which to live and operate from.
This trend stems from several areas, one of which is efficiency from the business-friendly tax and regulatory system already in place to attract foreign investment. Another reason is Singapore's measured approach to regulating the blockchain industry: i.e., enough to ensure that Singapore maintains its strong financial services reputation but also is sufficiently flexible to support the development of this exciting new technology. This balancing act has helped Singapore become an important hub in the crypto and blockchain sector.
Summary
Singapore has spent the last 50+ years being open to the world for business. This has resulted in an environment where businesses and family offices alike can thrive.
About the authors
Edmund Leow is a senior partner in Dentons Rodyk's Corporate practice group and head of the tax practice. He is also co-head of the Trust, Estates & Wealth Preservation/Family Office practice. He has three decades of experience in advising multinational organisations on cross-border tax planning, transfer pricing and tax disputes.
Edward V Marshall is the global head of the Family Office and High Net Worth group at Dentons. He is a family office insider and a prominent family office researcher, advisor, and author.
Footnotes
1, According to the Inland Revenue Authority of Singapore, the nation has signed avoidance of double taxation agreements (DTAs), limited DTAs and exchange of information arrangements (EOI arrangements) with approximately 100 jurisdictions (https://www.iras.gov.sg/taxes/international-tax/list-of-dtas-limited-dtas-and-eoi-arrangements?pg=1&indexcategories=All).
2, Department of Statistics Singapore, 2019 (https://www.singstat.gov.sg/modules/infographics/singapore-international-trade)
3, Statista, 2021, (https://www.statista.com/statistics/994945/singapore-literacy-rate-15-years-and-older/)
4, Singapore was ranked first in the world for logistics competence and timeliness of services and second in Asia on the World Bank's Logistics Performance Index for 2018.
5, The Business Times, October, 20, 2021, "Singapore launches network to support family offices" (https://www.businesstimes.com.sg/banking-finance/singapore-launches-network-to-support-family-offices)