Podcast
A Journalist's Take On How Wealth Management Has Evolved - Podcast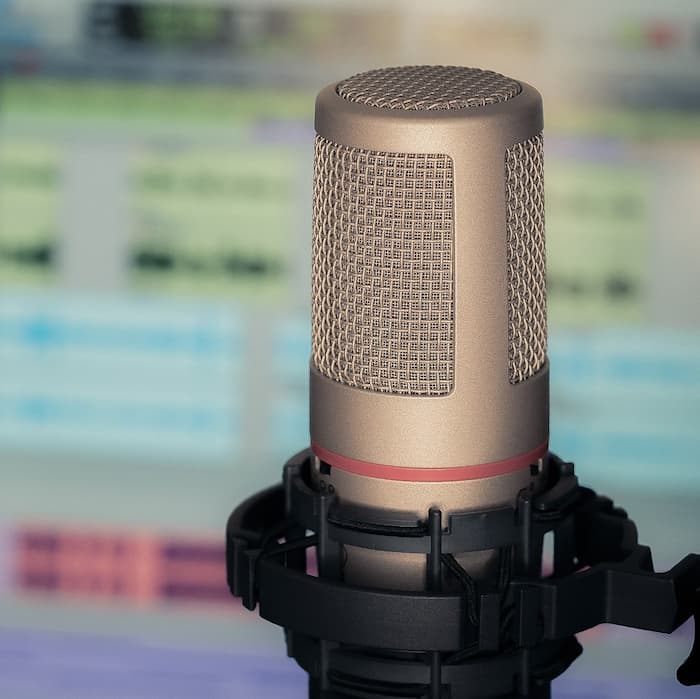 In a reversal of interviewer and subject, this news service's editor is grilled by a law firm about how, from a journalist's point of view, wealth management has evolved over recent decades.
This news service's group editor, Tom Burroughes, was recently interviewed by Edward Marshall, global head of Dentons' Family Office Group, to give a journalist's insights on family offices and the wealth management industry. He talked about the evolution of this industry to its prominence today due to the influence of media and technology, as well as the industry's future trajectory.
Marshall is also a member of the editorial advisory board.
We are grateful to the Dentons team for this opportunity.
To listen to the podcast, which lasts for one hour, click here. The podcast is part of a series that the US-based law firm is producing.