New Products
What's New In Investments, Funds? - Wellington Management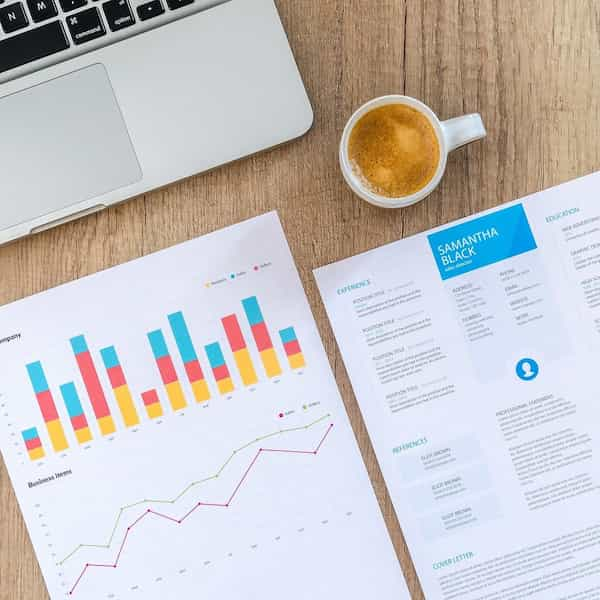 The latest offerings in investments, such as funds and structured products, and other notable developments.
Wellington Management
Wellington Management, the US-based asset management house, has launched four new investment funds in Singapore, having won a green light from the city-state's regulator.
The funds cover equities and bonds, and for the first time they will be open to Singapore-based retail investors, extending Wellington's capabilities and offering to high net worth and mass-affluent clients.
The Wellington Management Singapore office was opened in 1996. The firm was founded in 1928, and serves clients today in more than 60 countries, overseeing a total of $1 trillion.