Strategy
Credit Suisse Eyes Complete Control For Chinese Venture, Headcount Growth - Report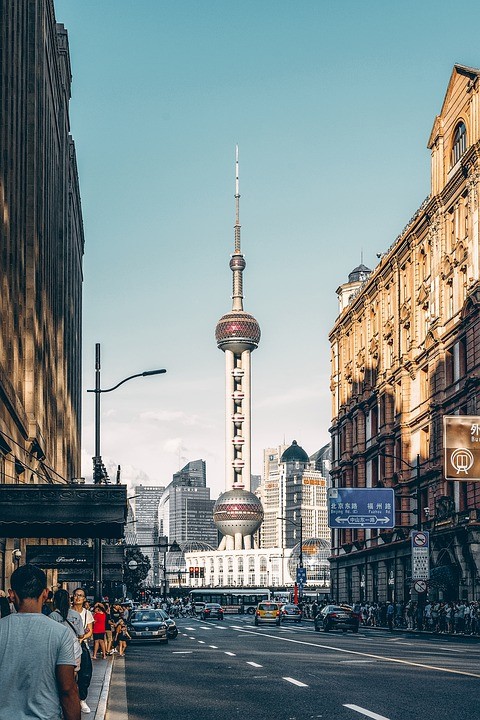 The bank, which reported 2020 financial figures last week, has its eyes on the prize of advising and serving China's growing cohort of business owners in the mainland. It currently has a securities venture in the country, and aims to gain total control of it and boost headcount.
Credit Suisse aims to win full control over its securities venture in China amid plans to double its headcount and revenue, the bank's Asia-Pacific chief executive has been quoted as saying.
In 2020, Switzerland's second-largest bank took majority control over the venture and has been working to upgrade its infrastructure as well as moving more bankers into China, Helman Sitohang told Bloomberg in an interview.
"Obviously, the intent is to get to 100 per cent as soon as possible," the chief executive was quoted as saying.
This news service has contacted the Zurich-listed bank - which reported full-year financial results last week - and may update in due course.
Credit Suisse, like its peers such as UBS and HSBC, is tapping into China's economy and taking advantage of the country's move to open up its capital markets. The bank aims to boost advisory and investment banking services to China's cohort of HNW and ultra-HNW individuals.