People Moves
Who's Moving Where In Wealth Management? - AllianzGI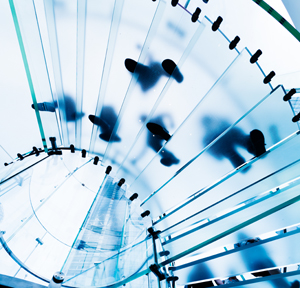 The latest senior moves in wealth and asset management from across Asia.
Allianz Global Investors
Allianz Global Investors has appointed Leo Shen and Zheng Wang as head of fund management business, China, and portfolio manager at Allianz Global Investors Asset Management (Shanghai), respectively.

Shen will lead the strategic effort to establish AllianzGI's onshore fund management business in China and will be responsible for the overall management of this business. Wang will concentrate on managing onshore multi-asset investments in China.

Shen has extensive network and management experience in China's financial industry with more than 15 years working in asset management and investment consulting. He joined AllianzGI from Mercer where he was China wealth and investment business leader.

Wang has more than 12 years of investment and research experience. He joined AllianzGI from Mirae Asset Investment Management (Shanghai) where he was a portfolio manager with responsibility for investments in China.