Who's Moving Where In Wealth Management? - Hines, JP Morgan
Editorial Staff, 20 January 2021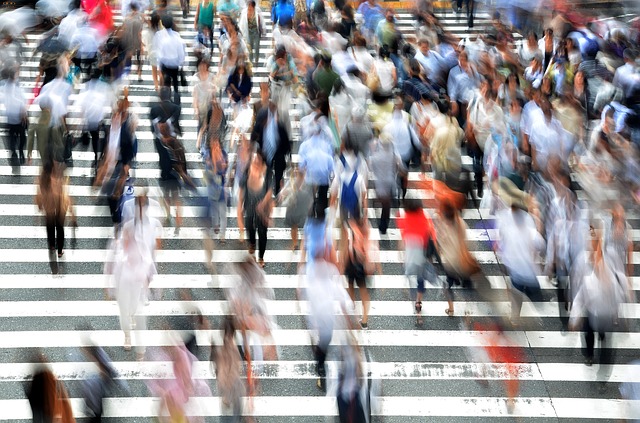 The latest senior moves in wealth and asset management from across Asia.
Hines
Hines, the international real estate firm, has appointed Chiang Ling Ng as chief investment officer, Asia reporting to global CIO David Steinbach.

Based in Hines' Singapore office, Ng will work alongside Ray Lawler, Asia-Pacific chief executive, and Lee Timmins, CEO of Eurasia/India, to expand the firm's reach across the Asia-Pacific region.

Ng adds to the firm's geographic CIO team, including Alfonso Munk, CIO the Americas, and Alex Knapp, CIO Europe, She will sit on the Hines executive and investment committees.

Ng brings more than 20 years of experience to Hines in the real estate private equity space. Prior to this, she served as the CEO and CIO for M&G Real Estate's Asia business. Before this, she worked at Goldman Sachs.

JP Morgan Asset Management
JP Morgan Asset Management has appointed Felix Lam as head of investment stewardship for Asia ex-Japan and Robert Harden as a sustainable investing research analyst. Both people are based in Japan and report to Jennifer Wu, global head of sustainable investing.

Lam is responsible for advancing JPMAM's regional stewardship approach by leading corporate engagement as well as overseeing proxy voting and stewardship reporting. He joins from CCB International Securities, where he served nearly eight years including most recently as head of power, energy and materials research.

Harden is focused on applying data science and machine learning techniques to ESG data and materiality research and China ESG initiatives. Prior to being appointed to this role in November 2020, Harden was a data scientist on JPMAM's trading research team. Since joining the firm in 2011, he has served in a number of roles managing data analytics.