Who's Moving Where In Wealth Management? - Nuveen
Editorial Staff, 16 October 2020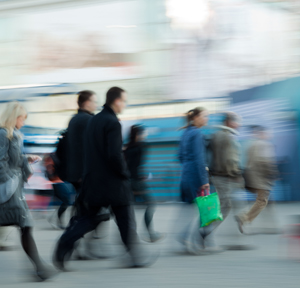 The latest moves in asset and wealth management from across Europe, Asia, and elsewhere in the world.
Nuveen
Nuveen Real Estate, the investment house, has named Shusaku Watanabe as head of its Japan real estate business, based in its Tokyo office.

Watanabe has relocated to Japan from Singapore, where he was previously director of Asia-Pacific capital markets. His role adds to an existing post as fund manager for the Tokyo Multifamily Partnership that was launched in 2018.

With more than 20 years of experience in the asset management industry, Watanabe was responsible for driving Nuveen's acquisition programme in Asia when he first joined the firm in 2016.

Nuveen opened its first Japanese office in Tokyo in September 2018. The office offers both real estate capabilities and advisory services. Advisory services are led by Michinobu Suzuki, head of Japan.
Nuveen Real Estate has $127 billion of assets under management.