Compliance
StanChart, Citi Tighten Hong Kong Client Scrutiny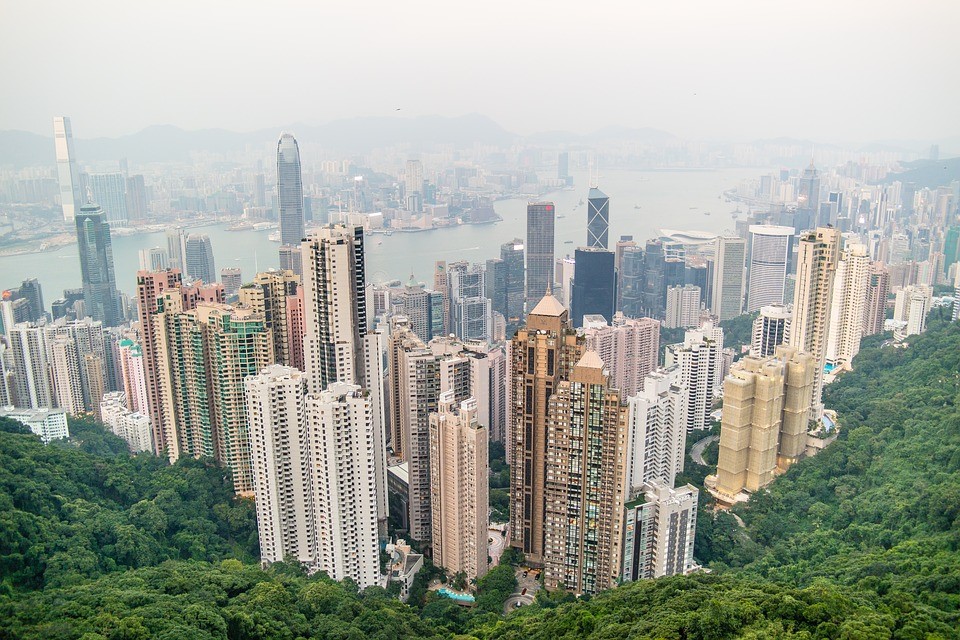 The US has slapped sanctions on a raft of people and China has retaliated against a number of US persons, requiring banks to juggle conflicting sets of rules. The US sanctions were initially imposed in reaction to China's new national security law imposed on Hong Kong.
Citigroup and Standard Chartered are intensifying their scrutiny of banking clients in Hong Kong in order to avoid breaching US sanctions on officials in the jurisdiction, a report said.
Citigroup is already suspending accounts linked to some of the 11 targeted individuals, Bloomberg quoted an unnamed person as saying. Standard Chartered is reviewing whether it has relationships with any of the officials and will monitor their transactions, the report said, quoting another unnamed source.
Standard Chartered declined to comment when contacted by this news service. It may update with what Citigroup says. The newswire report quoted Citigroup as saying "We regularly review client accounts around the world."

Western banks face a difficult choice of how to retain their business in Hong Kong as well as expanding into the lucrative mainland Chinese market. The report noted that Chinese lenders such as Bank of China and Industrial & Commercial Bank of China are potentially vulnerable because they need dollars.
The report said that US sanctions ban banks from doing business with the penalised individuals. But complying with that order could put lenders directly at odds with the national security law Beijing recently imposed in Hong Kong, which stipulates that no sanctions or hostile actions can be applied against the city and mainland China.
The geopolitical issues created by China's imposition of a national security law have caused difficulties for a number of banks and raised questions over whether HNW individuals and families will leave Hong Kong or move some or all of their assets from the jurisdiction. Standard Chartered and HSBC – both banks with strong historical ties to Asia – have both publicly supported China's new law, prompting criticism from Western lawmakers.
The newswire report on the US sanctions said that they include Hong Kong Chief Executive Carrie Lam, Xia Baolong, director of the Hong Kong and Macau Affairs Office of China's State Council, and Chris Tang, commissioner of the Hong Kong Police Force. China is sanctioning 11 US persons, including Senators Marco Rubio and Ted Cruz, Human Rights Watch Executive Director Kenneth Roth, and Michael Abramowitz, the president of Freedom House.