Investment Strategies
Pictet Stays Cautious Over Equities, Smiles On Gold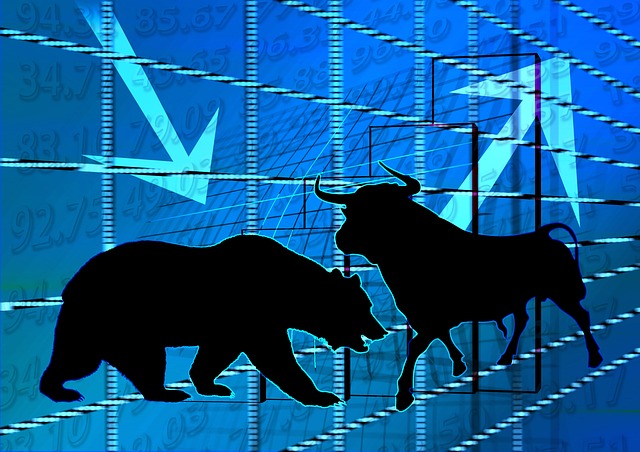 The private banking house isn't ready yet to put more chips on the table, arguing that there is still some potential for earnings to disappoint. The firm is also positive on gold.
Pictet Wealth Management remains slightly bearish about equities, taking an underweight position because it fears that second-quarter earnings - to be issued shortly - could disappoint.

The Swiss private banking and investment house, which updated clients about how it is positioned, said that investor hunger for high-yield debt will be challenged by rising default rates, particularly in the US, although central banks have been supporting the fixed income market.

Elsewhere, Pictet thinks that the dollar could weaken against the euro although the euro remains vulnerable because of difficulties after the UK's Brexit talks with the European Union take place. In the near and medium term, Pictet is concerned about sterling, and thinks there is a risk of more monetary easing by the Bank of England. The firm is overweight gold.

Regionally, Pictet thinks Asian investment-grade corporate bonds look relatively attractive in value terms. As for equities, it thinks that North Asian (ex Japan) equities offer better visibility than equities in other emerging market and should benefit from China's post-pandemic recovery.

"Although earnings forecasts have remained unchanged since mid-May for the S&P 500, and downgrades have been trailing off for the STOXX 600, the Q2 earning season should be the worst for many years. High equity valuations are supported by lower yield and ample liquidity. Structural growers, which have benefited from the COVID-19 outbreak, are still favoured," Pictet said. "Having fallen below levels seen in the financial crisis of 2008-2009, relative valuations in the consumer staples sector now seem attractive, with the outlook for revenues fine. The rebound in the US consumer discretionary sector will largely depend on the improvement in the job market."

On fixed income, the Swiss firm said: "We continue to expect the 10-year Treasury yield to rise by end 2020 as inflation expectations grow, but the Fed's commitment to a loose monetary stance means the rise should be limited."

Turning to commodities, Pictet said it has revised its end-year forecast upwards for Brent crude oil to $40 per barrel, although upside potential looks limited as current prices are an incentive for US shale oil production to resume and OPEC+ members to pump more than their agreed quotas.