Strategy
Citi Private Bank Hails Motor Racing Sponsorship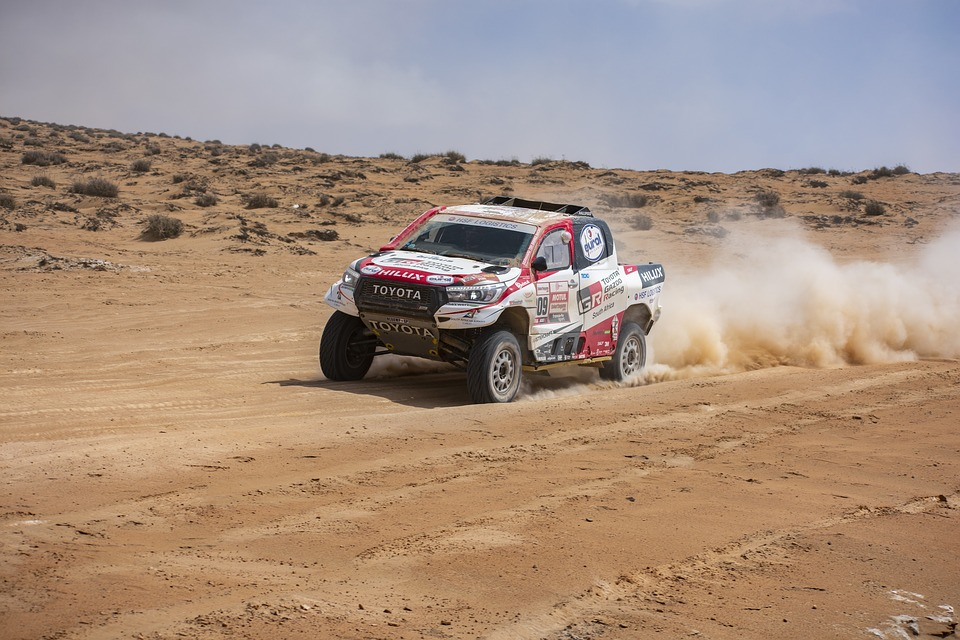 The private bank is part of a number of wealth management institutions which sponsor sports stars and events as part of a branding strategy.
Citi Private Bank has trumpeted the achievements of multiple world racing champion Fernando Alonso, who is taking his debut in the renowned Dakar Rally event. The US private bank is sponsoring the Spanish driver, who was the overall "leading newcomer" in the race.
The annual rally in its 42nd year is an extreme off-road endurance race. This year's edition consisted of twelve daily stages covering a total of 4,600 miles. As well as a contest between some of the world's top drivers, the Dakar Rally pits drivers against gruelling terrains. In 2020, drivers faced the additional challenge of receiving information about the course on the mornings of certain legs of the race, rather than the day before.
Alonso finished fourth in the race's final stage, and was the leading newcomer overall. He bounced back from the difficulties he experienced earlier in the week when his car suffered wheel and suspension damage as well as a later double-roll crash.
The US private bank joins a number of other wealth management institutions in sponsoring sporting events. UBS, for example, sponsors Formula One motor racing (Alonso won the F1 championship twice); Standard Chartered sponsors Liverpool FC football club, while Morgan Stanley has been a partner of the PGA's THE PLAYERS® Championship, the golf series. Such firms sponsor sports to spread a brand and associate qualities such as competitiveness, courage, skill and teamwork – qualities from sports – with their own business. (This publication has run a series of stories about the intersection of sports and wealth management and continues to welcome readers' suggestions.)
"Fernando's tenacious performance in his first-ever Dakar Rally demonstrated, yet again, why he is one of motor racing's greatest ever drivers," said Peter Clive Charrington, global head of Citi Private Bank.
"His versatility is truly incredible. He somehow manages to produce his inimitable magic whether competing in the tight streets of Monaco, the night-time rain at Le Mans, or the arid sands of Saudi Arabia. His hunger for fresh challenges, his exhaustive preparations, and his relentless determination to win are qualities we seek to emulate."
In addition to racing in the Dakar Rally, Alonso is set to compete at Indianapolis on 24 May this year. If he wins the event, he would become only the second driver in history to complete the coveted "triple crown of motor racing."
The rally, which started in 1978, was originally staged from Paris, France, to Dakar, Senegal, but due to security threats in Mauritania, the 2008 event was cancelled and a different route was subsequently chosen.