Platform Sales Of Investment Trusts Surge Since New UK Regulatory Regime Kicked In
Tom Burroughes, Group Editor , London, 19 December 2013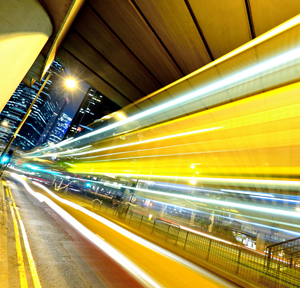 New figures show how UK regulatory changes, among other factors, have driven a rise in sales of investment products via platforms.
Total purchases of investment companies in the first nine months of 2013 reached £241 million ($394 billion), up from £145.5 million in the comparable period of 2012, highlighting the impact of new regulations in the UK, according to the Association of Investment Companies.
Purchases of investment companies by advisor in the third quarter of 2013 reached a record high of £83.3 million, more than double the figure for Q3 2012 of £40.8 million. Six platforms provided the data on investment company purchases, namely Transact, Nucleus, Ascentric, Raymond James Investment Services, Elevate and Novia, the AIC said in a statement.
The report was commissioned by the AIC using Matrix Solutions' Financial Clarity.
Since the advent of the Retail Distribution Review at the start of 2013 - which stamps out use of trail commissions paid by investment firms to advisors - the wealth management industry has seen a change to how advisors and individuals buy investment products.
"It's early days but the Retail Distribution Review appears to be having an impact on the industry. It's really positive that we've seen such a significant increase in adviser platform purchases of investment companies this year, albeit from a low base. The AIC have trained over 1,400 advisors in 2013, a considerable rise in comparison to just over 800 last year," Ian Sayers, director general of the Association of Investment Companies, said.
In other findings, the AIC said that although the third quarter of 2013 saw a small fall in total purchases made by advisors and wealth managers on platforms across all product types (down 1.3 per cent), investment company purchases continued to rise, up 3.2 per cent compared to Q2 2013.
UK Growth and Income, Global Growth and Global Growth and Income were the three most popular sectors for advisor purchases of investment companies in Q3 2013, accounting for 44 per cent of total purchases.
Transact and Ascentric remain the top platforms in terms of investment company purchases, but Nucleus, Elevate and Novia continue to grow their market share, the statement added.