New Products
Summary: New Kids On The Block In European Wealth Management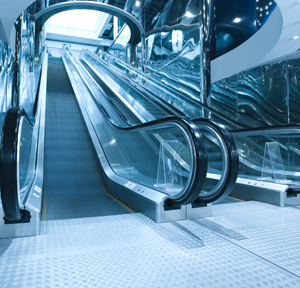 As the half-way point of 2012 nears, this publication looks back at some of the new arrivals in the industry since the start of the year.
Editor's note: With all the alarming economic news in Europe, it easy to become despondent about the overall shape of the financial services industry. Wealth management is not immune to such concerns but at the same time, a number of new businesses have been launched this year, a testimony to the continued optimism and dynamism of the sector. As the half-way point of 2012 approaches, this publication lists some of the "new kids on the block" in wealth management in Europe since January. If there are omissions here that readers wish to correct, please do let us know.
Mishcon de Reya, the international law firm, is branching out into providing non-legal advice to high net worth clients, appointing corporate partner Richard Tyler to lead the new initiative. The new business will offer clients private bank relationship management advice, consolidated asset reporting and tax and structuring advice, in addition to Mishcon's full range of legal services.
The man behind Simply Biz, a UK provider of research and compliance for IFAs, is looking to create a new business for restricted advice with the aim of growing into one of the biggest in the country. Ken Davy's ambition is to roll out the new firm in September or October 2012, before the Retail Distribution Review comes into force at the start of 2013.