People Moves
Northern Trust AM Names Head Of International Quant Business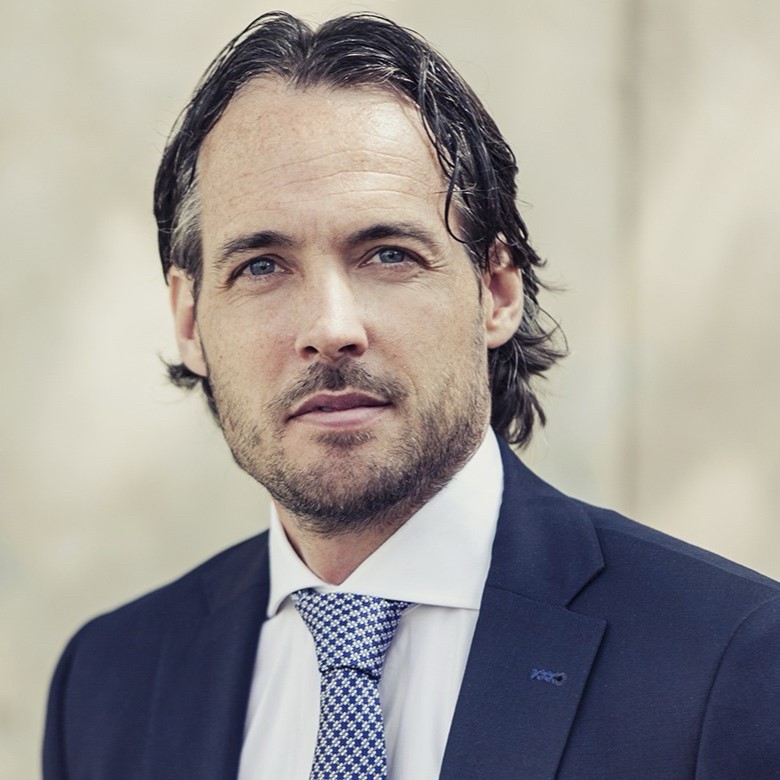 The international role embraces regions including Asia-Pacific, Europe, the Middle East and Africa.
Northern Trust Asset Management, part of US-headquartered Northern Trust, has appointed former senior Robeco figure Guido Baltussen, PhD, as head of quantitative strategies in its international business. The role, which encompasses Asia among other regions, is a newly-created one.
Baltussen, based in Amsterdam, will report to Michael Hunstad, the firm's deputy chief investment officer and chief investment officer of global equities. Baltussen will oversee the firm's quantitative teams in the Europe, Middle East, Africa and Asia-Pacific regions.
NTAM has $31.7 billion in assets under management in quantitative strategies, as of 30 September 2023. That figures compares with the firm overseeing a total of $1.09 trillion in AuM.
At Robeco, Baltussen was head of equity factor investing and co-head of quantitative fixed income. Previously, he was head of quantitative research for multi-asset strategies at NN Investment Partners and a quantitative investment strategist with ING Investment Management. Baltussen, who is a professor of finance at Erasmus University in Rotterdam, holds a PhD in finance from Erasmus University Rotterdam and an M.Phil in economics from the Tinbergen Institute.