Technology
HSBC In Singapore launches B2B Digital Community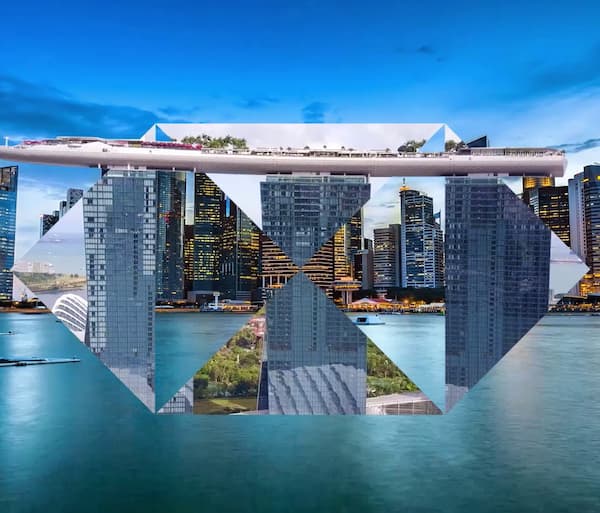 HSBC hopes that the business banking offering – a cross over between the world of private wealth and commercial life – will interest its clients.
HSBC in Singapore has launched a business-to-business digital community platform. The announcement coincided with the Singapore Fintech Festival 2003.
The bank said the platform – called HSBC Business Go – is designed to create an ecosystem that encourages firms to adapt via mutual support, and sharing ideas and experience.
"We have developed HSBC Business Go based on client feedback to make it easier for firms to access the insights, expertise, and network that we bring to help them successfully venture overseas," Amanda Murphy, head of commercial banking, South and Southeast Asia, HSBC, said.
HSBC said that an important part of the offering is International Navigator, a "knowledge hub" that is supported by EY, the accountancy and professional services firm. This offering provides market insights that are generated by HSBC, research reports and country guides, information on corporate, personal, and international tax, government incentives, foreign direct investment rules, and currency regulations. Although this service will initially cover Singapore, Malaysia and Indonesia, the lender intends to include other markets over time.