New Products
Sun Life Singapore Forges Pact With Prudential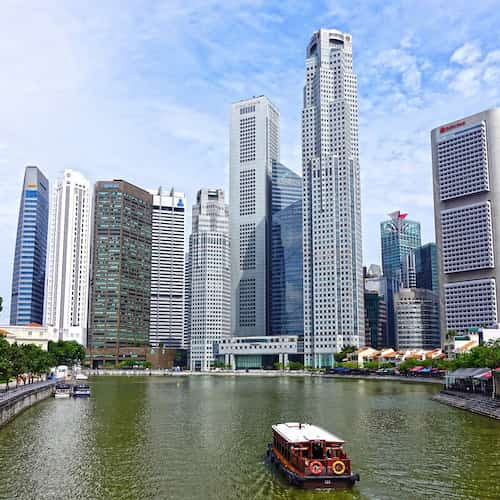 The offering, which will be made to PFA's clients, involves a universal life insurance solution tapping into a desire to handle financial needs amidst volatile market conditions.
Sun Life Singapore yesterday announced that for the first time, it is collaborating with Prudential Financial Advisers Singapore to provide its SunBrilliance Indexed Universal Life to PFA's clients, tapping into demand amid choppy financial markets and recent interest rate rises.
The life insurance firm launched the SunBrilliance in July to serve markets in Singapore and the wider Asia region.
The offering, which will be made available to PFA's clients through PFA's financial representatives, will be the first universal life insurance solution made available to PFA's clients since the latter was officially launched in April 2023, Sun Life said in a statement.
"This strategic collaboration of two insurance powerhouses will enable us to better address the rising wealth preservation and financial needs in the local community," Michael Wei, chief partnership and marketing officer, Sun Life Singapore, said.
"As life expectancies increase, customers are looking for a wider range of comprehensive solutions that can help them address their lifelong financial needs. With this addition, PFA can provide customers with more choices across our suite of health and life protection products, savings, wealth solutions and general insurance," Bernard Chai, CEO of Prudential Financial Advisers Singapore, said.
Sun Life Singapore started operations in 2020 with a single-channel distribution focus on international brokers. Its business now involves a multi-channel network with 18 distribution partners including international brokers, independent and insurer-led financial advisory firms.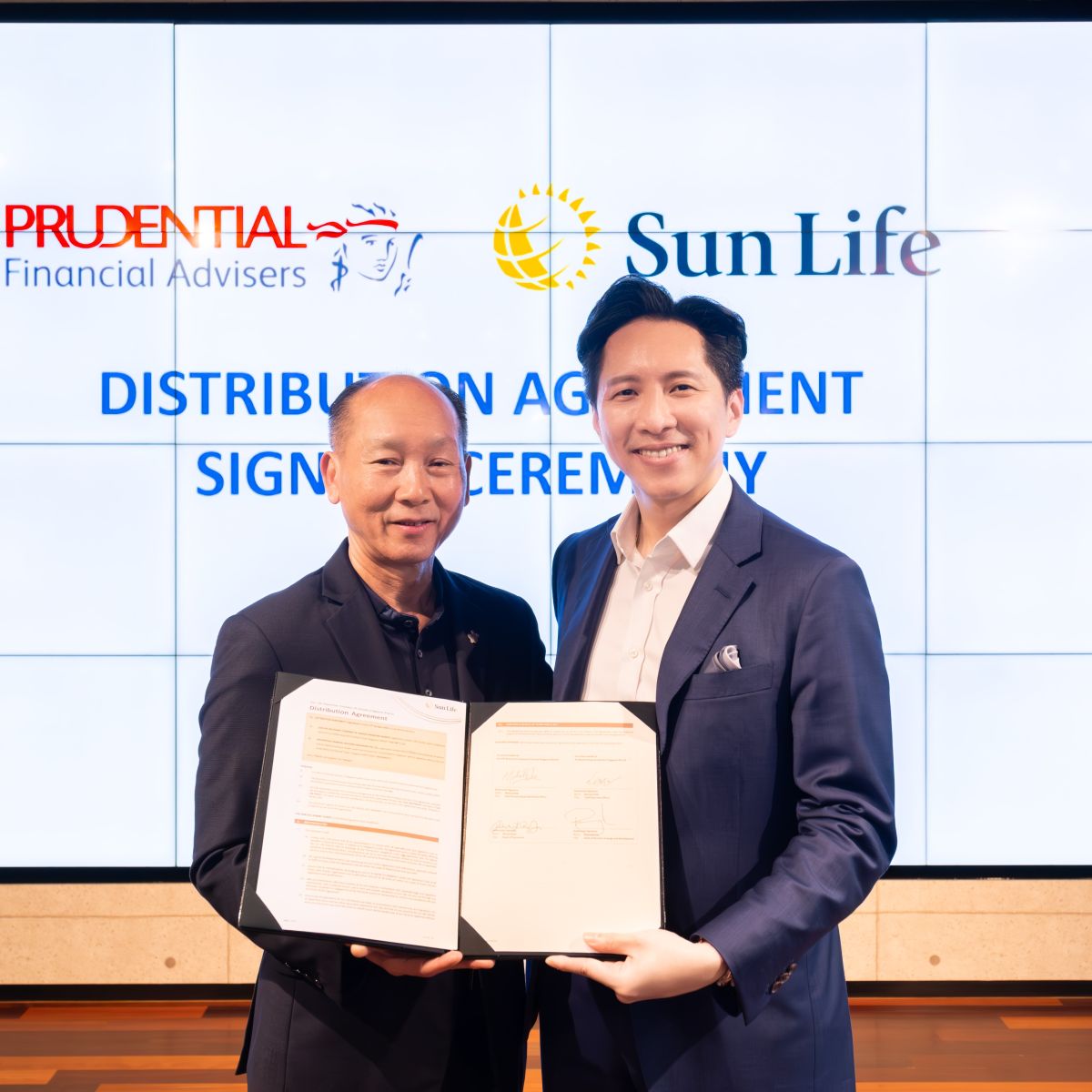 Left to right: Bernard Chai, CEO of Prudential Financial Advisers Singapore and Michael Wei, Chief Partnership and Marketing Officer, Sun Life Singapore