Technology
UBS Pushes Into Hong Kong's Crypto-Linked ETF Sector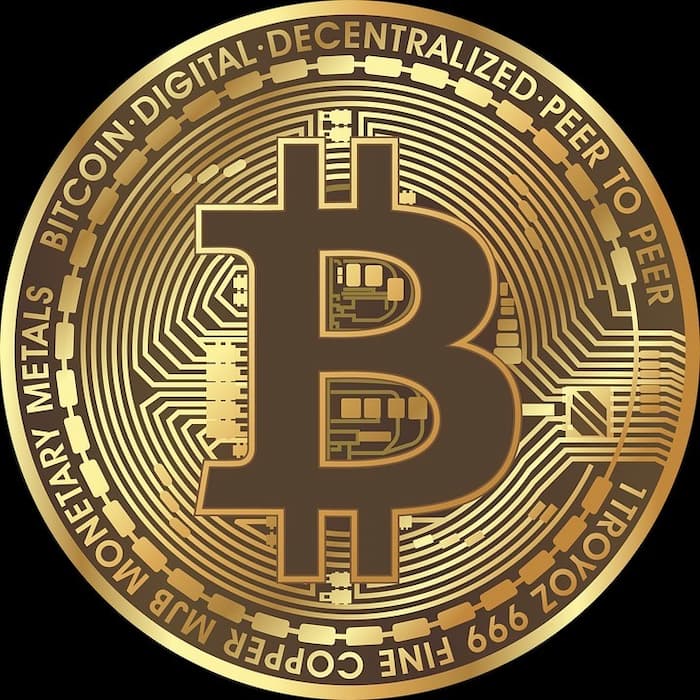 While financial centres juggle a desire to encourage innovation alongside a need to ensure compliance and stability, banks continue to develop offerings in this sector.
UBS is permitting clients in Hong Kong to trade crypto-linked exchange-traded funds, this news service understands. The city is seeking to burnish its digital assets credentials.
Three crypto ETFs authorised by the Securities and Futures Commission will be accessible to wealthy clients on UBS's Hong Kong platform.
UBS included the Samsung Bitcoin Futures Active, CSOP Bitcoin Futures and CSOP Ether Futures ETFs, adding clients can also access educational materials to understand risks.
On 1 June, Hong Kong lauched a digital-asset regulatory regime designed to both protect investors and spur the development of a hub. Under the rules, the SFC permits retail investors to trade major tokens on licensed exchanges. The agency allows futures-based ETFs and is assessing whether to allow spot crypto ETFs.
This development sheds light on how financial hubs such as Hong Kong, Switzerland, Singapore and Dubai are seeking to carve competitive edges in this space, while balancing requirements to control risks, and manage compliance.
A report by Bloomberg noted that DBS has said it plans to apply for a licence to offer crypto to Hong Kong customers. ZA Bank Ltd, Hong Kong's biggest virtual bank, plans to offer token-to-fiat currency conversions over licensed platforms. As recently reported, Switzerland-headquartered SEBA Bank, has won a licence for its unit to provide crypto services in Hong Kong.