Philanthropy
Guest Article: Philanthropy Is Evolving – Advisors Must Adapt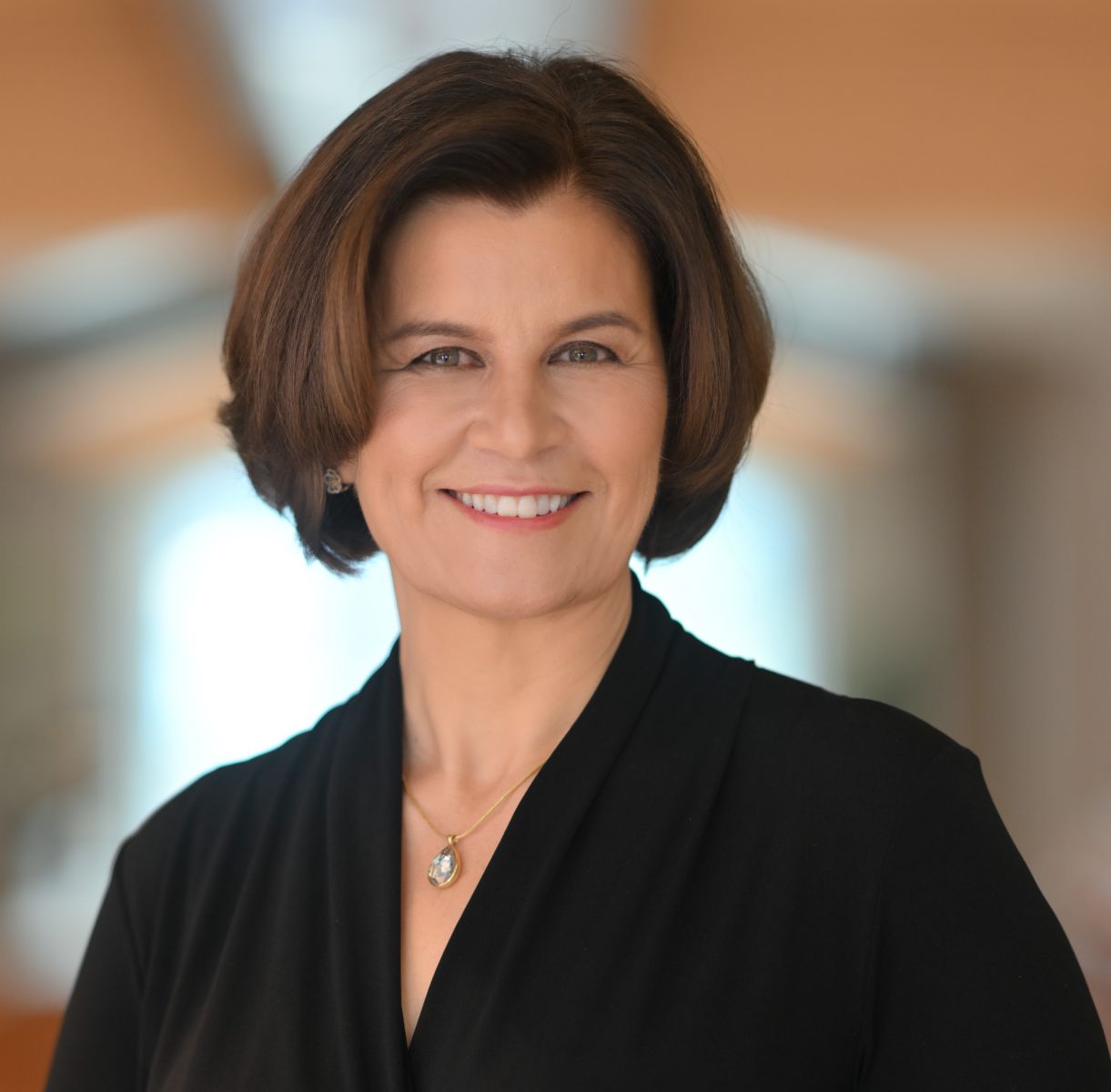 Annabel Spring, CEO of HSBC Global Private Banking, discusses the role of philanthropy in wealth management.
This article, which examines the difference between philanthropy in the East and the West – highlighting in particular current landscapes in China, India, Switzerland and Mexico, as well as emerging trends in philanthropy – is written by Annabel Spring, CEO of HSBC Global Private Banking. Those who wish to respond with comments can email: tom.burroughes@wealthbriefing.com
Comments of guest contributors are not necessarily endorsed by the editorial team.
The rise of ultra-high net worth philanthropy – driven by multiple factors from wealth creation in emerging markets to the rising demands from the next generation to invest in line with their values – is creating a huge opportunity for mobilizing additional capital into positive global causes.
At a wealth management summit held in Asia earlier in the year, we discussed at length the rise of philanthropic activity in Asia specifically. An estimated $701 billion per year could be unleashed if Asia – home to 26 per cent of the global rich – were to match the United States in terms of philanthropic spend, according to the Centre for Asian Philanthropy and Society.
At HSBC, we always explore the purpose of clients' philanthropy. The starting point is to understand their 'why' – not solely through a philanthropic lens, but through a wider worldview that captures their hopes for themselves, their family, and the world at large.
We want to ensure that we help clients meet their life goals and maximize their impact in alignment with their values. Therefore, as advisors, we need a deep understanding of how philanthropy is evolving – including new and diverse international client preferences; new international causes of interest to clients; and innovative approaches to deliver and demonstrate tangible outcomes.
Regional differences and changing dynamics
Each region, and of course each individual client, has a different approach to philanthropy. Understanding client dynamics is crucial to initiating engagement before discussing options to unlock capital. Differences between regions, countries and cultures are deeply rooted in history, religion, and regulation, making this a nuanced conversation.
For example, we've found that clients in Asia place a huge premium on privacy and prefer to keep a low profile. Their giving could be characterized as a concentric circle. First to family members, then to villages and cities, then to affiliates, for example, of a school or religion, then to society at large. In the reverse, clients in the US and EMEA tend to focus on issues-based giving and are more open to publicizing and discussing their philanthropic efforts.
But dynamics are constantly changing. In North Asia, giving to education is evolving from investing in rural education to enhancing quality of teaching and students' mental wellbeing. In South Asia, environmental preservation projects are increasingly focused on developing climate resilience. And in Europe, there is now more openness to donating to causes further afield, outside home and neighboring countries.
As emerging markets develop, philanthropic needs shift. Where markets and families thrive, external causes including the environment gain more attention. Advisors must understand these dynamics and engage with clients on the causes that matter to them, based on location and circumstance.
Increasing global collaboration
When it comes to approach, there are also regional philosophical differences. Our Asian clients prefer to consult government and then partner with civil society to tackle issues. This contrasts to the approach in the US and Europe, where independence is valued, and philanthropy is viewed as independent financial capital that is dedicated to serve the public good.
However, we are seeing much more collaboration around the world. For example, we recently helped clients in the UK and Hong Kong work together to share post-pandemic ideas on how schools can assist mental health in children. And, as initiatives like The Giving Pledge and the Bill & Melinda Gates Foundation demonstrate, UHNW individuals are increasingly choosing to pool resources with other philanthropists, NGOs and governments to make a global impact.
It is also fascinating to note that the 'why' for many clients can be the creation of engagement and experience for the next generations, to express and explore family values or get management and 'real people' experience. The 'why' becomes a core part of the 'how' the philanthropy is engaged in. This is far from the 'bequest' philanthropy of the past.
Technology is also democratizing philanthropy in a very encouraging way, by driving further collaboration, including through the use of crowdfunding platforms.
As advisors, it is essential that we go beyond the tax jurisdictional analysis for our clients and understand these evolving and diverse preferences to unlock new philanthropic giving, rather than offering a one-size fits-all approach.
Impact and engagement
Once clients' preferences are understood, demonstrating progress is essential for creating a virtuous cycle of continued, impactful philanthropy.
In addition, we seek the dual effect to maximize outcomes: philanthropic organizations doing good through their philanthropy, but also through how they invest. For example, endowments are now seeking sustainable investment solutions as the primary source of preserving and growing capital, with blended impact finance becoming more common.
We are increasingly finding that philanthropy is one tool as part of a continuum of support encompassing business counsel, financial planning, and investments, which collectively deliver against each client's goals and values, especially when a client is supportive of one or all the sustainable development goals.
Over the past two decades our clients have increasingly sought guidance on how to drive positive change most effectively in the world around them. But philanthropy today looks very different from in previous years. Advisors must continue to adapt philanthropy support to meet evolving needs.
By designing bespoke philanthropy programmes that align with specific client needs and values to unlock capital, while demonstrating tangible impact to sustain this flow of capital, we are committed to helping clients create positive change with their wealth.