People Moves
Singapore's Farro Capital Adds To Team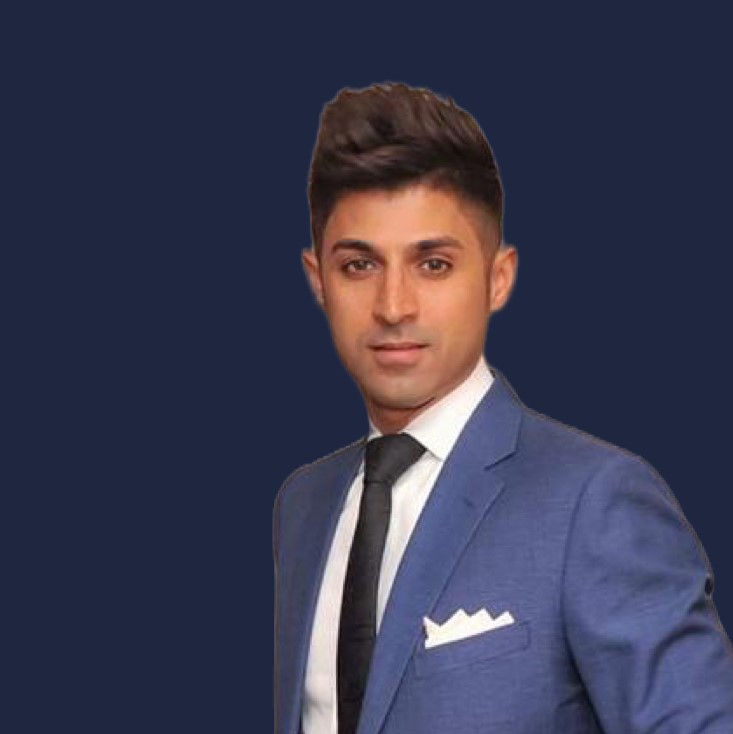 Farro, a multi-family office with more than $1 billion of assets under management was established in the latter part of 2022. It took its name from an ancient grain that dates back many millennia and still thrives today.
Farro Capital, the Singapore-based wealth platform and multi-family office recently interviewed by this news service, has added new senior figures to its team.
The firm has appointed experienced bank industry figure Manoj Samtani as executive director, Farro Capital said in a statement yesterday. Reporting to CEO and Farro co-founder Hemant Tucker, Samtani brings 21 years of international private banking and fund management experience with firms such as Bank of Singapore, EFG Bank AG, and Kotak Mahindra UK Ltd.
Indian by heritage and having grown up in the coastal city of Kobe, Japan, Samtani has worked in Japan, Southeast Asia, Europe, and the Middle East.
His appointment adds to hires in the past few months, including Zakiah Sulaiman as director of compliance, and Ivy Chen as director of client relations.
Sulaiman has more than two decades of experience in operations, compliance and risk management in the financial services industry. Prior to this, she worked with UBP and Bank of Singapore before joining Farro Capital.
In another move, Ivy Chen will support Farro Capital's client relationship function. Prior to joining Farro Capital, Chen worked at EY in New York and Singapore offices, as well as Bank of Singapore.
"These recent appointments speak to our ambitious growth plans for the rest of 2023 and beyond, as we continue to build on the strong momentum since our launch earlier this year," Tucker said.