New Products
OCBC Partners With Singapore Private Market Exchange On New Product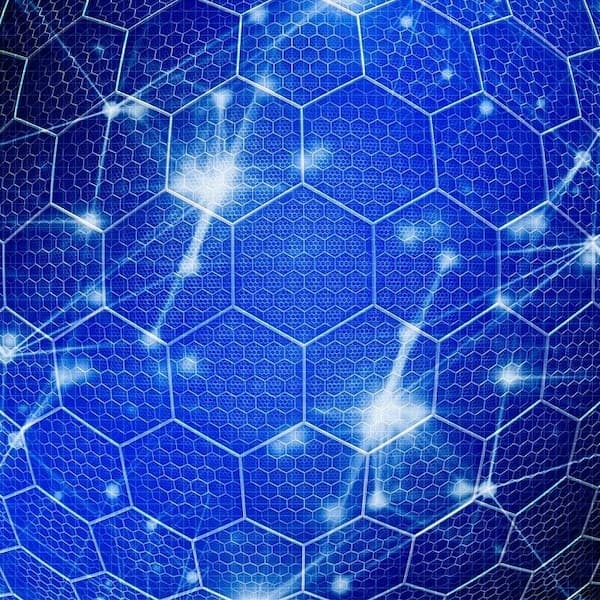 The offering uses the ability to get access to certain investment through "tokenization" – a process enabled by use of digital ledger tech such as blockchain.
OCBC has partnered with Singapore-based private market exchange ADDX to distribute its first tokenized equity-linked structured note to accredited investors. The move is an example of how digital assets continue to evolve in the wealth management sector.
The fixed coupon note, launched in early May, is the first product issued by a Singapore bank to land on ADDX's shelf, the exchange said in a statement yesterday.
The note is linked to shares in a US-listed tech giant and was launched on the ADDX platform at a minimum size of $50,000.
Fixed coupon notes are equity-linked structured notes that pay regular distributions at pre-defined intervals, provided that no extraordinary event or trigger event has occurred according to the terms of the notes. Fixed coupon notes present a way for investors with a specific view on the price movement of an underlying security or a basket of securities to generate additional cashflow while gaining potential exposure on the underlying security(ies).
OCBC said it can boost access to a customer base by partnering new digital players like ADDX.
ADDX uses blockchain and smart contract technology to cut manual labour in issuance, custody and distribution of private market products. The segment has in the past been open only to very wealthy individuals and institutions. The tokenization trend promises, so advocates say, to widen the range of investors who can enter the field. Sometimes industry figures refer to the democratisation of private market investing.
To date, ADDX has listed more than 70 deals on its platform and worked with firms such as Hamilton Lane, Partners Group, Investcorp, Singtel and CGS-CIMB, as well as Temasek-owned entities Mapletree, Azalea, SeaTown and Fullerton Fund Management. Asset classes available on ADDX include private equity, hedge funds, venture capital, private credit, real estate, debt and structured products.