M and A
TrustQuay, Viewpoint Wrap Up Merger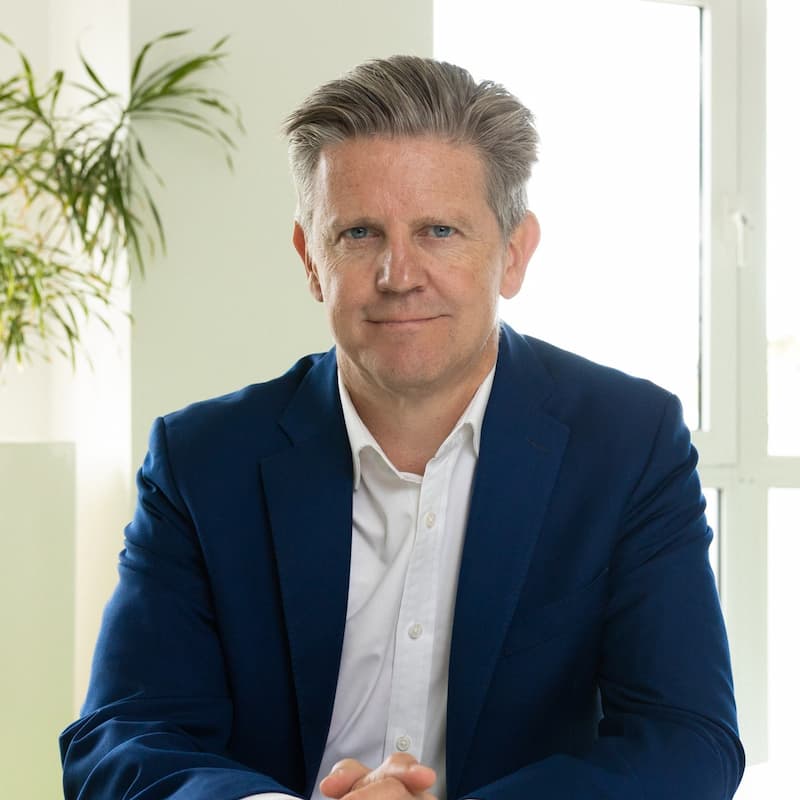 The transaction is an example of the kind of M&A activity that goes on in all parts of the world's wealth management industry.
TrustQuay, which operates in the trust, corporate and funds services sector, and Viewpoint, a wealth management solution provider, have concluded their merger deal. The enlarged organisation is based in the UK.
The combined organisation serves more than 660 customers across Europe and Asia. It spans corporate services providers, trust and fund administrators, public listed companies, family offices, trust banks, lawyers and accounting firms.
In total, the group has 270 employees in 12 office locations which include Jersey, Guernsey, the UK, Luxembourg, the Netherlands, Malaysia, Singapore and Australia.
On completion, Rolf Heemskerk, CEO of Viewpoint, who has now become chief information officer of the combined group, has joined the board.
"By joining forces, our offering now spans entity management, practice management, regulatory compliance, workflow and digital capabilities for corporate services providers, trust administrators, law firms and trust banks, as well as an increasing product set for global corporates and fund administrators," Keith Hale, group CEO of TrustQuay and Viewpoint, said.
The combined business is backed by shareholders Hg, an investor in European and transatlantic software and services businesses, and BPEA EQT, the Asian private equity arm of EQT, a global investment organisation in active ownership strategies.
The agreement to merge was originally announced in February.