People Moves
HSBC Names Wealth, Personal Banking Head For South Asia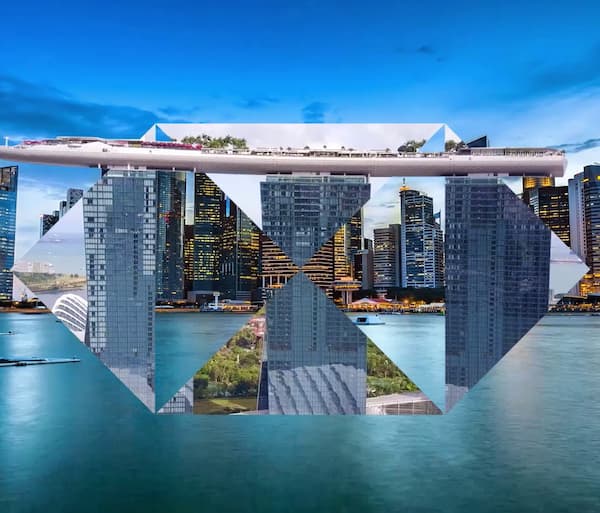 The new appointee is based in Singapore. The bank said the South Asia market is slated to expand strongly in the next few years, with Indian affluent individuals (worth at least $250,000 in net wealth) reaching 60 million by the end of the decade.
HSBC has appointed Kai Zhang as head of wealth and personal banking, South Asia, effective 26 June 2023. Based in Singapore, Zhang. Greg Hingston had been in the role ad interim until it was filled.
Before this, Zhang had been chief executive at Manulife-Sinochem Life Insurance Company from 2016. She has more than 25 years of financial services experience in North America and Asia where she has held leadership posts at Citigroup and McKinsey & Company.
Zhang is responsible for accelerating WPB's expansion in South Asia. She will also focus on deepening the connectivity between WPB in South Asia and the bank's wholesale banking franchises and global network.
In her new role, Zhang will report to Nuno Matos, CEO, WPB, and Surendra Rosha, co-CEO, Asia-Pacific.
The UK/Hong Kong-listed bank said that South Asia is a "critical component" of its wealth and personal banking Asia strategy. Total assets under management in the region are due to expand from $3.6 trillion in 2021 to $4.8 trillion in 2026. In India alone, the number of adults with net wealth of at least $250,000 will triple to almost 60 million by 2030.