Technology
Singapore's Watiga Expands FIS Relationship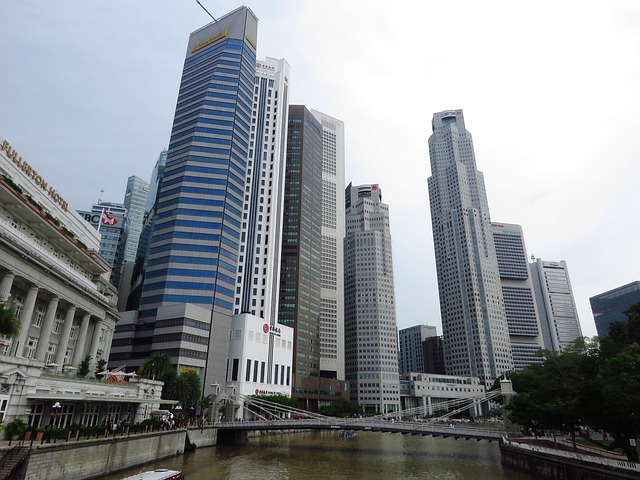 The wider relationship enables Watiga to increase its service offering for portfolio accounting.
Watiga, a Singapore-based provider of trust, fund, loan and corporate administration services, has expanded its pact with financial services group FIS®. Under the arrangement, the business is integrating FIS Investment Accounting Manager for its client accounting engine (formerly InvestOne).
Since 2020, Watiga has used FIS Private Capital Suite (formerly Investran) to deliver fund and trust administration for investment vehicles, including investor reporting, capital calls and allocation management for its clients throughout Southeast Asia.
With the growth of its administration business over the past few years, including new family office structures, Watiga has chosen to expand its service offering for portfolio accounting, particularly with respect to liquid portfolio assets, it said in a statement.
The FIS Investment Accounting Manager helps Watiga to automate and speed up processing the most complex multi-asset investment portfolios and strategies. It also supports a real-time view of current traded positions through an integrated investment book of record (IBOR).
"FIS Private Capital Suite has suited us well for alternative asset fund and trust administration work. But with portfolio diversification and an increasing number of family office structures needing both liquid and illiquid portfolio administration, we decided to double-down on our relationship with FIS and implement FIS Investment Accounting Manager," Matt Richards, CEO and founder of Watiga, said.
Watiga Asia is part of the Watiga group of companies, an independent professional services group of companies located in Singapore. The firms provide services focused on private equity, venture capital, mezzanine, and other alternative and cross-border investments throughout Southeast Asia.