Statistics
Singapore, Indonesia And Malaysia In Top-10 Fastest UHNW Markets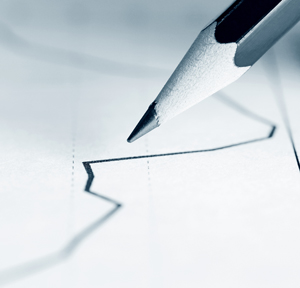 Among the findings from its data, Knight Frank shows what it takes to be ranked among the "1 per cent" by wealth in specific countries.
Ultra-high net worth population growth in Asia-Pacific will decelerate at a still-robust rate of 40 per cent over the next five years, versus a rate of 51 per cent over the five years to 2022, according to data from property consultants Knight Frank. Singapore, Malaysia, and Indonesia rank as part of the top 10 fastest-growing UHNW markets, seeing their wealthy populations expand by 7 to 9 per cent.
That said, the number of UHNW individuals shrank in 2022 as equity and bond markets tanked.
The firm identified the level of net individual wealth it takes to reach the 1 per cent threshold across the world. This varies sharply from country to country but to access "the 1 per cent" falls well short of Knight Frank's definition of an ultra-high net worth individual – somebody whose net wealth exceeds $30 million. Even in Monaco, which has the world's densest population of super-rich individuals, the entry point for the principality's branch of the 1 per cent is $12.4 million.
Australia rounds off the top three with $5.5 million, with New Zealand and the US sitting in fourth and fifth with $5.2 million and $5.1 million respectively required. For Asia, Singapore has the highest threshold with $3.5 million required to be in the top 1 per cent ahead of Hong Kong's $3.4 million. For the UAE, the Middle East's highest entry, the level required is $1.6 million and Brazil comes top of Latin American markets with a $430,000 threshold.
Victoria Garrett, head of residential at Knight Frank Asia-Pacific said: "While the UHNW population contracted last year, the number of high net worth individuals (HNWIs), those with $1 million or more in net assets, expanded by 2.9 per cent to almost 70 million worldwide. The top three countries for HNWIs' growth were Malaysia, Brazil, and Indonesia."
"Additionally, 100 prime residential markets globally saw average price growth of 5.2 per cent and luxury investment assets grew 16 per cent. The top 10 global locations for forecast growth are dominated by European and Asian economies," Garrett continued. "The region's economic growth story will remain urban-centric, and its residential investment landscape will continue to be defined by its prime urban cores. Underpinned by its high rates of urbanisation, investors can look forward to a more sustainable growth trajectory and wealth preservation profile."