People Moves
DWS Appoints New Head Of Asia Pacific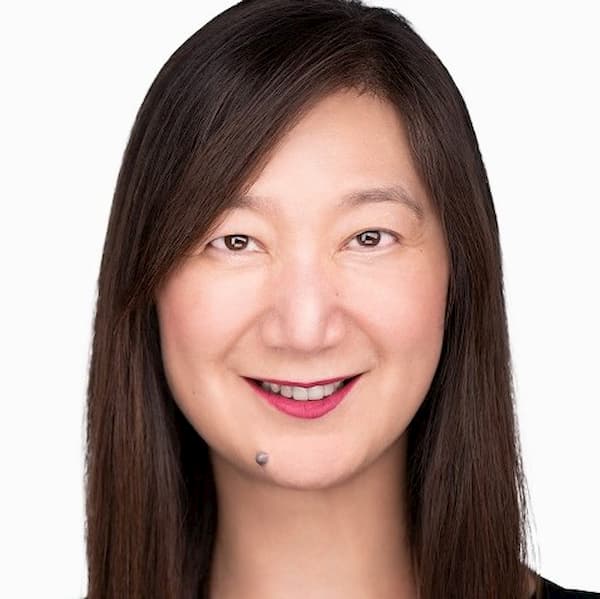 The new head of APAC, who has demonstrated impressive leadership skills, knows the region and business well.
DWS has appointed Vanessa Wang as Asia-Pacific head, with immediate effect. She takes over from Holger Naumann, who returns to Frankfurt as part of a planned retirement.
Based in Hong Kong, Wang (pictured) will report to Stefan Hoops, chief executive officer of DWS. She will also retain her current role as head of client coverage, APAC.
Wang joined DWS as head of client coverage, APAC in September 2021. Before this, she served in senior leadership roles at Amundi where she was responsible for the institutional business in North Asia and the USA. Prior to Amundi, she led the pensions business in APAC for Citi. Before that, she was a partner and Asia head of retirement risk and finance business at Mercer in Beijing.
Commenting on Vanessa's new appointment, Hoops said: "Vanessa has long been familiar with the region and has demonstrated impressive leadership skills in knowing our business. Her appointment represents the importance of APAC as a strategic region to DWS. We are happy to be able to cater to the needs of our clients on the ground together with and via our strong strategic partners Harvest, Nippon Life, and KBAM. The fact that we have just extended our strategic partnership with Nippon Life for another five years after a successful first phase is also a real testament to the joint efforts and tireless work of Holger, Vanessa and their team in the region,"
"At the same time, I want to thank Holger personally, for his contribution and commitment to DWS and the region. We wish him all the best for the future in his new role in Frankfurt," Hoops added.
DWS Group, which has €821 billion ($893) of assets under management (as of 31 December 2022), has been established for more than 60 years. It provides integrated investment solutions, stability and innovation across a full spectrum of investment disciplines.