M and A
Deals Of The Day: The Latest In Wealth Management M&A – Barings, Gryphon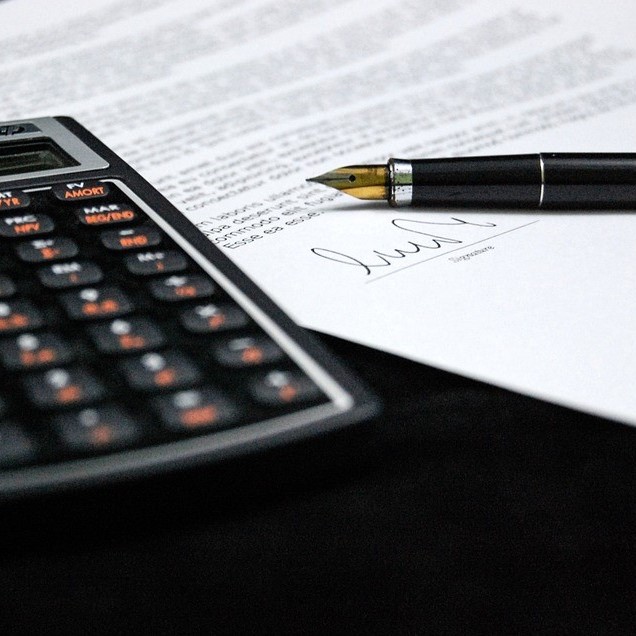 The latest merger and acquisition deals in wealth management in Asia.
Barings, Gryphon
Investment house Barings has agreed to buy Australia-based Gryphon Capital Partners Pty, the parent company of wholly-owned Gryphon Capital Investments Pty.
The transaction will enable Gryphon to expand its investment strategy through Barings' global platform and boost Barings' global structured finance solutions in the Asia-Pacific region. It will also accelerate Barings' entry into the Australian wealth market.
Gryphon's A$2.6 billion ($1.73 billion) of assets under management will add to Barings Global Structured Finance's $8.2 billion in AuM. As part of the transaction, the Gryphon team will join Barings Global Structured Finance team.
Steven Fleming and Ashley Burtenshaw will continue as portfolio managers for GCI with no change in personnel.
The transaction. the financial terms of which were not disclosed, is expected to close on 31 March, subject to various conditi. It follows Barings' August 2022 acquisition of Altis Property Partners, a real estate firm based in Australia.
Founded in 2014, Gryphon manages individual segregated accounts on behalf of institutional investors, as well as this ASX-listed trust. Barings, meanwhile, oversees more than $347 billion in assets.