Client Affairs
What's New In Investments, Funds? – DBS, Heritas Capital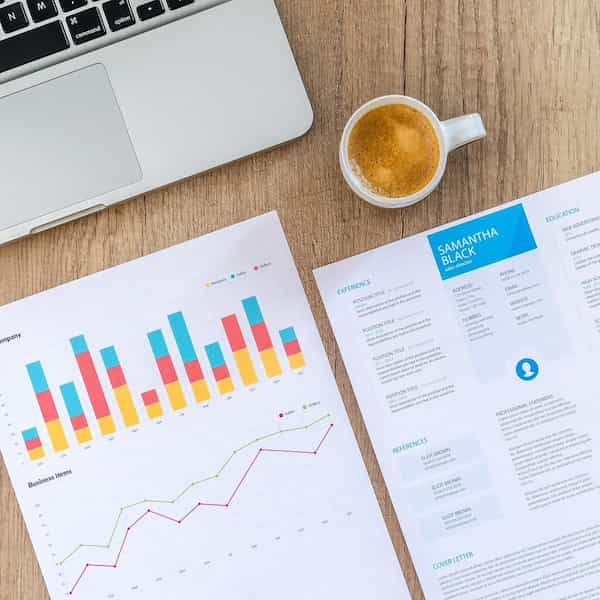 The latest news in investment offerings, financial products and other services relative to wealth advisors and their clients.
Singapore-based DBS and Heritas Capital, yesterday announced the first close of the Asia Impact First Fund (AIFF), which was launched last August. It has raised more than $20 million, with DBS acting as the anchor investor and committing $10 million.
Other investors include Tsao Family Office, IMC Group, Ishk Tolaram Foundation, ANF Family Office and Pang Sze Khai (chairman of Octava Foundation and Octava Pte Ltd).
While working with social enterprises in Asia over the years, DBS Foundation said it had found that the lack of financing options often hindered their growth. It eventually decided to form a partnership with Heritas Capital, which designed the AIFF.
The AIFF, which has a target fund size of $50 million, expects to provide catalytic growth capital to betwen 10 to 15 social enterprises in Asia.
The fund views returns not only in terms of financial gain, but also prioritises long-term impact outcomes.