People Moves
Credit Suisse Bolsters NRI Market Coverage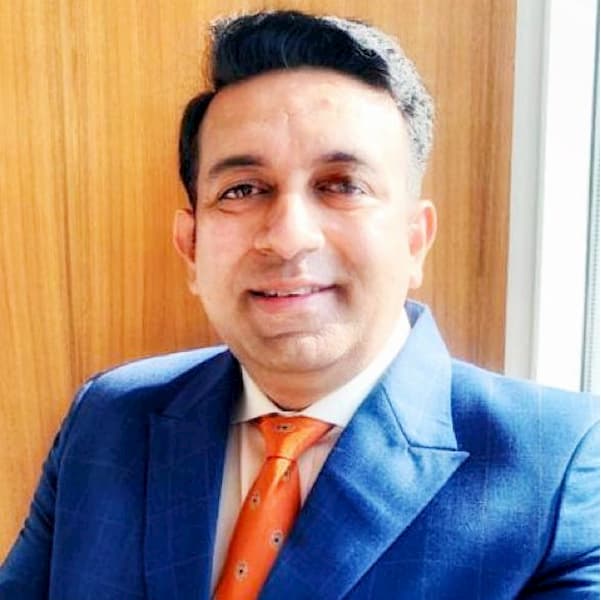 The firm is underlining its commitment to India and the NRI market by attracting and recruiting talented bankers.
Credit Suisse has appointed Neeraj Arora director, relationship manager, for the non-resident India (NRI) market, with immediate effect.
Arora (pictured) is based in Singapore and reports to Bikram Sen, managing director and team leader for the NRI market.
Arora, who is a post graduate from the Indian Institute of Foreign Trade, has more than 21 years of experience in the wealth management industry, having worked for Julius Baer, Citibank and Standard Chartered Bank in Hong Kong, Singapore and India.
Prior to joining Credit Suisse, Arora was with Julius Baer for more than two years where he was director, private banking, serving existing and new high net worth customers based in Hong Kong and Southeast Asia. Before that he spent almost 11 years with Citibank in India and Singapore.
Outlining the firm's recruitment ambitions, Puneet Matta, market group head India and NRI, said: "We are strongly committed to India and the NRI market, and we continue to attract and recruit talented bankers to help drive the bank's growth initiatives and deliver best-in-class solutions and advice to our clients."
This appointment is in line with the bank pivoting more towards wealth management as part of a wider restructuring of its business lines – see here.