New Products
Hong Kong's Goldwater Launches Wealth Management Service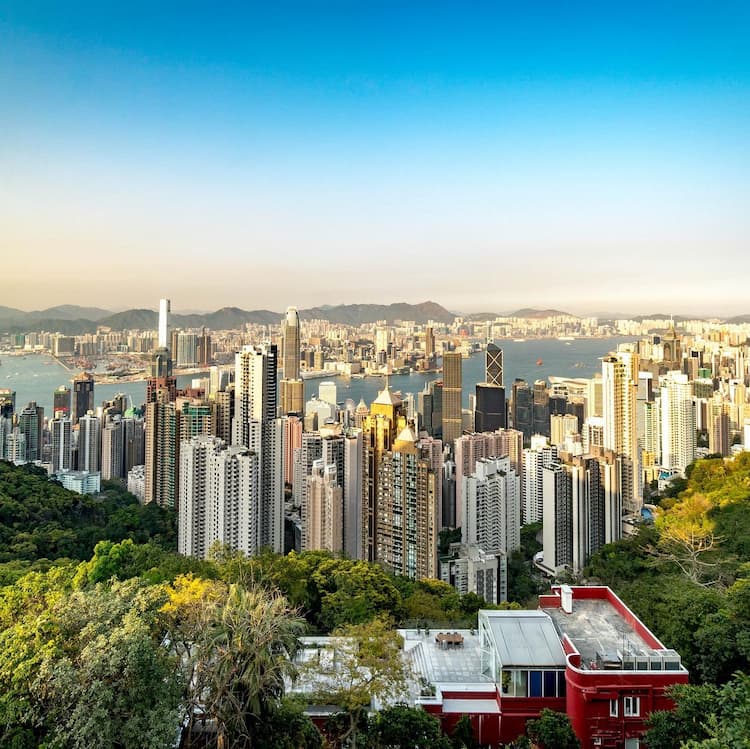 Goldwater International, which manages the financial and non-financial assets of its customers by formulating personalised trust solutions to achieve personal and family protection, retirement planning, and long-term asset arrangements, is launching a new service.
Goldwater International has announced in Hong Kong that it is launching a one-stop wealth management service, covering trust schemes, asset allocation and tax planning, including technology adoption and flexible mandates.
The Hong Kong-based firm said that it is trying to tap into a global economic recovery. The service simplifies the wealth management process and reduces the complex procedures for customers.
Goldwater said it has experience in trust and wealth management, and its team is experienced in the field of trust management, legal compliance, and customer management. By gaining an understanding of each customer's goals, the firm balances their needs and risk tolerance levels to tailor a trust solution for them.
The organisation is setting up at a time when the jurisdiction is seeking to revive its fortunes as a wealth management hub after a difficult period. With the launch of the Wealth Connect regime a few years ago, which links Hong Kong and Macao more tightly with the mainland, the region is seen as a hot growth area for the mass-affluent and high net worth markets.
"Hong Kong's diversified investment tool and the growth opportunities in the Greater Bay Area are conducive to connecting customers worldwide and bringing ample room for growth for the trust industry," John Peng, managing director of Goldwater International, said.
"We continue to pay attention to market changes, expand our business and nurture talents, hoping to build Hong Kong into a hub for trusts in the Asia-Pacific region and provide more comprehensive professional services for customers," he continued.
(Editor's note: As far as this news service understands, Goldwater International Ltd is unrelated to Goldwater International Inc, a US-based provider of investment and consultancy services.)