Strategy
Exclusive: Biotech Sector To Take Off In 2023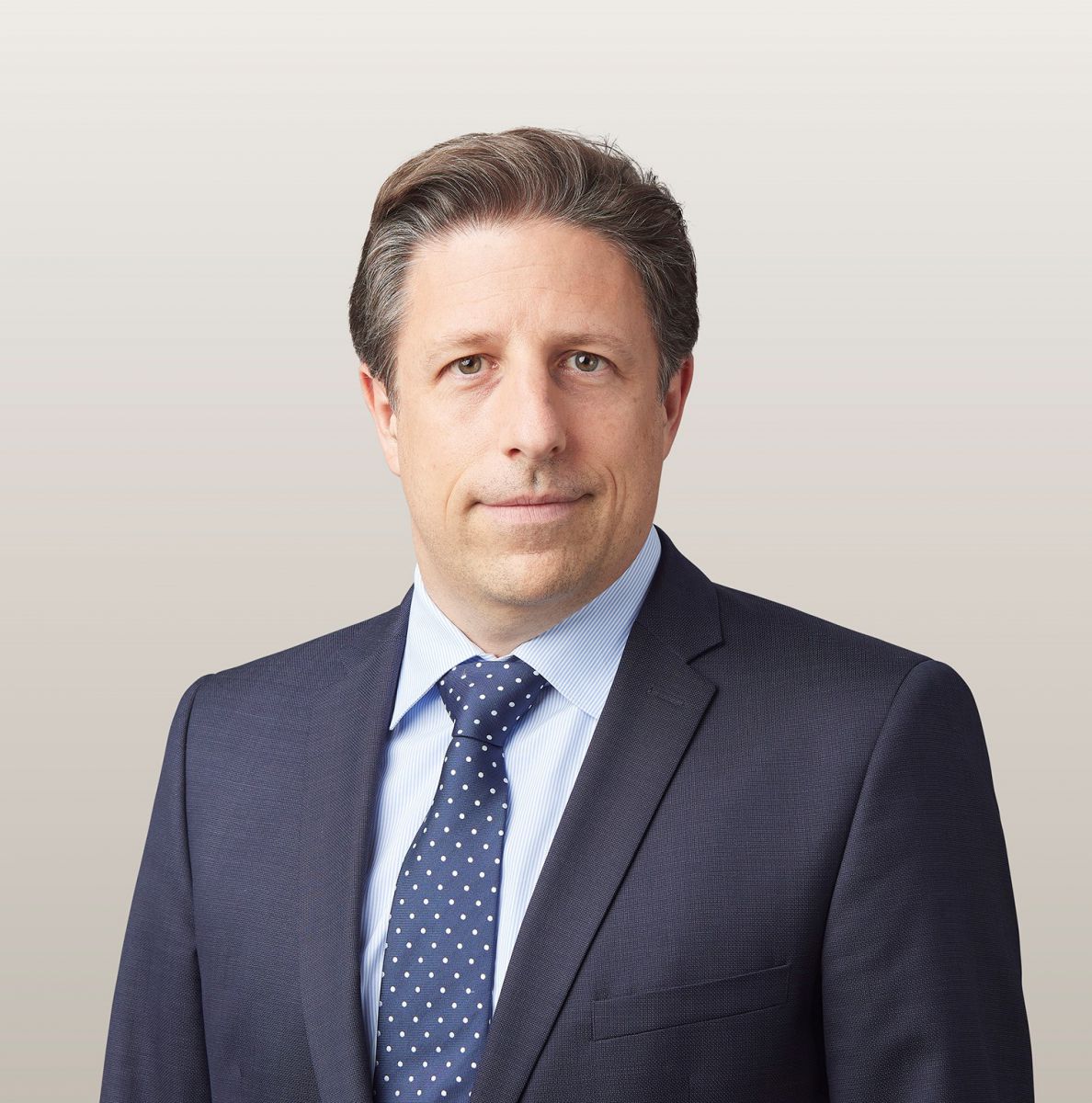 Swiss-based BB Biotech's head investment manager, Daniel Koller, talks to this news publication about the buying opportunity being created by low valuations in the biotech sector. 
Despite the challenging environment, Daniel Koller at BB Biotech believes that stocks in the biotech sector are now attractively valued and provide a good buying opportunity for investors.
Talking exclusively to this news publication, Koller highlighted how difficult the past couple of years have been for the biotech sector, with investors wanting to de-risk portfolios in the face of high inflation and rising interest rates. But he believes that rates are starting to peak now in the US and should stabilize, and perception of the attractiveness of biotech as an investment is beginning to change as growth stocks gain favor.
The sector as a whole is on a good trajectory, with a number of new products in clinical development, and a lot of new technologies on the brink of making it to market, he said. Growth continues to be strong, and project innovation is looking robust, although Koller points out that success is not evenly distributed in the biotech space.
He noted how the Covid pandemic provided an opportunity for drug companies to find solutions and improve public opinion of the sector. He believes that deals will accelerate in 2023, with a likely preference for licensing over M&A deals. This will be driven by the need for big pharma firms to find innovation that can replace lost revenues as they approach "patent cliffs" for drugs they own, with acquirers seeking to take advantage of current low valuations.
Looking ahead, between 2020 and 2024, global industry revenue is expected to increase from $190 to $289 billion, and with half of new medicines already coming from biotech labs, he believes that many industry players will experience strong sales and profit momentum.
BB Biotech expects more than 50 approvals of new drugs by the Food and Drug Administration in 2023, compared with 44 in 2022, supporting the industry's revenue and profit growth for years to come.
The $3 billion Swiss-based firm trades on three stock exchanges – Zurich, Frankfurt and Milan – and invests in public companies that are focused on developing and commercializing novel drugs for the healthcare sector, although it can make private equity allocations as well. The company has averaged double-digit annual share price performance since its inception in 1993.
Its investment strategy focuses on mid and small cap companies, with 90 per cent of them based in the US and 10 per cent in Europe, due to the more favorable conditions for biotech in the US. Investments include US-based Beam Therapeutics which focuses on developing precision genetic medicines, as well as Celldex Therapeutics which is dedicated to developing monoclonal and bispecific antibodies to treat diseases for which available treatments are inadequate. The firm also invests in Moderna whose Covid-19 vaccine showed how quickly the firm can bring a product to market, raising the profile of its technology.