Financial Results
Net Profit Rises At EFG International; Major Leadership Changes Made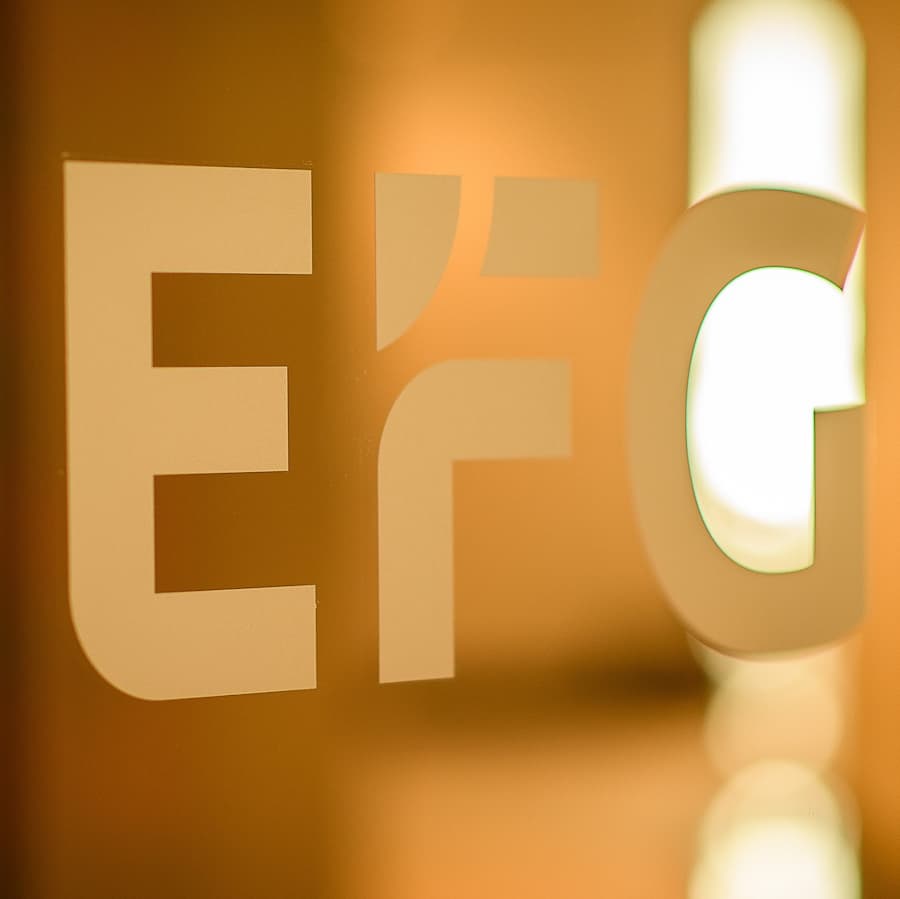 On a reported basis, net profit rose strongly; on an IFRS basis, there was a slight dip caused by settlements of a longstanding dispute. The group also announced a number of leadership changes, including for its Asia business.
EFG International yesterday reported a 48 per cent year-on-year surge in net profit to SFr248.7 million ($267.9 million) in 2022. The Zurich-listed group also announced a series of executive leadership changes.
On an IFRS accounting basis, net profit dipped 1.7 per cent to SFr202.4 million in 2022, caused by "substantial de-risking" through final settlements of a long running issue linked to a client relationship with a Taiwanese insurance company.
The firm said it proposed a dividend of SFr0.45 per share, rising 25 per cent; and said it logged an underlying return on tangible equity of 16.4 per cent for 2022, up from 10.6 per cent in 2021.
Underlying operating income rose 6.4 per cent on a year before to SF1.261 billion; operating costs held steady at SFr951.7 million, it said in a statement.
EFG logged net new assets of SFr4.2 billion, equating to an annual growth rate of 2.4 per cent; weaker markets and the disposal of Spanish private bank A&G reduced assets under management to SFr143.1 billion at the end of last year.
At the end of 2022, EFG said it had a Common Equity Tier 1 ratio of 16.6 per cent – a common international standard measure of a bank's capital buffer.
"Throughout 2022, we stayed close to our clients, focused on our strategic priorities and delivered strong operating results with record underlying net profit of SFr249 million. At the same time, we have maintained our growth momentum during the year and now have recorded positive inflows for 15 consecutive quarters," Giorgio Pradelli, CEO of EFG International, said.
"We successfully completed our 2019-2022 strategic plan and took EFG's profitability to the next level, while fundamentally transforming and de-risking the bank."
Leadership changes
The group said that Harald Reczek, head of investment solutions and member of the executive committee of EFG International, had left to pursue new opportunities outside EFG. On an interim basis – reporting to Pradelli – Moz Afzal and Oliver Heinzelmann have become co-heads in addition to their current responsibilities as chief investment officer and chief executive for EFG Asset Management, and head of strategy and business development, EFGAM, respectively.
The new head of investment solutions will be announced in due course, the bank said.
Asia
From 1 March, Boris Collardi, a member of the board of directors of EFG International, will become chair of the Asia-Pacific advisory board, taking over from Amy Yip, who has been in this role since 2019. Yip will remain as a member of both the Asia-Pacific advisory board and the board of directors of EFG International. In July 2021, Collardi left his role as managing partner of Pictet, having previously been CEO at Julius Baer. (Collardi's move to Julius Baer in 2018 had caused some comments, as reported here.)
In addition, EFG said that David Louie would be joining the bank in April 2023 and would be appointed as the new CEO of its Hong Kong branch, subject to regulatory approval. He will succeed Kees Stoute, who will take on the role of private banking chief operating officer for the Asia-Pacific Region and continue to be based in Hong Kong.
Louie has more than 38 years in the industry. Before joining EFG, he served as market group head China at Credit Suisse for 11 years. Prior to that, Louie was a client advisor at Safra Sarasin. He also served in senior roles at Clariden Leu Asset Management (Hong Kong) Limited and Deutsche Bank Hong Kong.