People Moves
Capital Group Appoints New Chief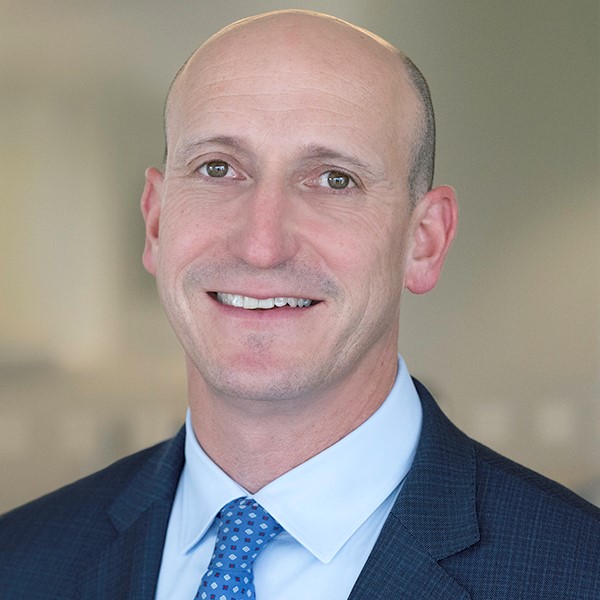 Los Angeles-based investment manager Capital Group has announced leadership changes as it expands beyond US equity.  
Capital Group announced this week that its board of directors has appointed Mike Gitlin, its head of fixed income, as its new president, CEO and chair of the group's management committee.
The move comes as current CEO Tim Armour is due to retire at the end of 2023 after 40 years at the firm. Rob Lovelace, vice-chair and president, will also be stepping down from Capital Group's management committee in October this year, the firm said in a statement.
Based in Los Angeles, Gitlin will start his new role in October, drawing on his experience in the investment, operating, and client-facing groups. Over his eight years with Capital Group, Gitlin has helped the firm to become one of the largest active fixed income managers globally, with about $450 billion in assets in fixed income markets.
In total, the firm manages about $2.2 trillion in equity and fixed-income assets for individuals and institutional investors around the world.
Gitlin also oversees global trading and focuses on growing Capital's business to serve more clients across Europe and Asia, the firm continued. Prior to joining Capital, he was head of fixed income at T. Rowe Price.
In addition, Martin Romo, an equity portfolio manager at the firm, will become chairman of Capital Group and chief investment officer in October. Based in San Francisco, Romo manages portfolios in The Growth Fund of America and The Investment Company of America, for which he is principal investment officer. He is also president of Capital Research Company, chair of the Investment Group Oversight Committee and a member of the Diversity, Equity and Inclusion Steering Committee and Technology Oversight Committee, the firm said.
Romo has 31 years of investment experience, all with Capital Group. He began his Capital career as an equity investment analyst covering the global chemicals industry, mortgage and consumer financials, and select conglomerate companies.
Meanwhile, Jody Jonsson will become vice chair of Capital Group in October and will continue as president of Capital Research Management Company and chair of the CRMC executive committee, the firm said.
Based in Los Angeles, she is currently an equity portfolio manager at Capital Group, managing portfolios in The Growth Fund of America and New Perspective Fund, for which she is also principal investment officer. As a member of the Capital Group management committee, Jonsson focuses primarily on investment group and fund governance, enhancement of The Capital System, client relations and external affairs.
Jonsson has 34 years of investment experience and has been with Capital Group for 32 years. She began her Capital career as an equity investment analyst covering insurance, household products and personal care, restaurants and lodging, and cruise lines.
The new senior leaders will work with other members of Capital Group's management committee to deliver the firm's existing long-term strategy.
The change in leadership has been in motion for some time. "Throughout our over 90-year history, continuity and consistency have been a hallmark of how we manage assets for clients, and formal succession planning is critical to delivering superior, long-term investment results for them," Armour said.
Capital Group has a long history of being a low-cost active manager and has grown its presence in Europe, Asia, and Canada in recent years, while doubling its fixed income business. In 2022, it introduced a suite of exchange traded funds that surpassed $6.5 billion in assets under management in under 11 months.
Lovelace, who will continue with Capital Group as a portfolio manager, added: "Over the decades, Capital Group has thoughtfully grown to ensure the business is healthy and built for the long term. It is with that same consideration and care that Capital has selected our next leaders. Mike, Martin and Jody are people I have worked with for years and greatly admire."