Technology
TrustQuay Forges New Zealand Pact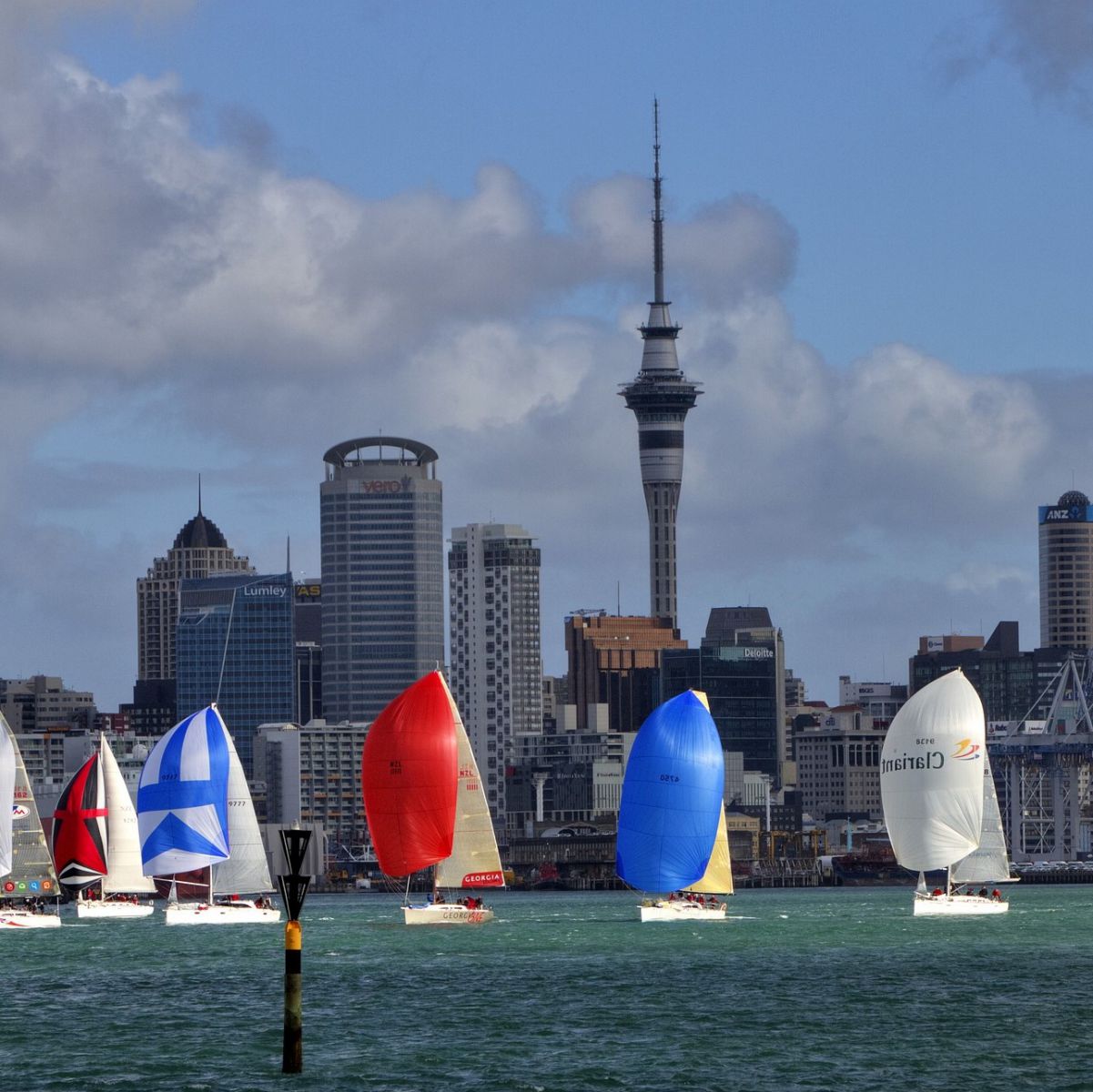 The technology firm that works in areas such as trusts and fund administration services has picked up a prominent client based in New Zealand.
TrustQuay, a technology provider to the corporate services, trust, and alternative fund administration markets, has forged a pact with Perpetual Guardian, the New Zealand-based trust and estate planning company.
Based in Auckland and with 16 offices throughout New Zealand, Perpetual Guardian will centralise all its existing software systems onto TrustQuay NavOne.
Perpetual Guardian will also adopt TrustQuay Portal, which will allow its clients to have controlled and secure access to information on their entities and wealth trust assets anytime, anywhere, and on any device, TrustQuay said in a statement yesterday.
"With New Zealand in the early stages of the biggest inter-generational wealth transfer the world had seen, it is important to us to continually look at ways we can improve our systems and processes for the benefit of our clients. This will support our business growth during what is a crucial time in the market, while allowing us to replace a number of outdated or obsolete applications and provide us with a sound technology roadmap," Patrick Gamble, CEO of Perpetual Guardian, said.
"We are also implementing TrustQuay Portal, which will revolutionise our client engagement. It means we can offer our clients complete, secure access to their information whenever they need it," Gamble added.
The agreement will add to TrustQuay's roster of more than 360 customers and 26,000 users in over 30 jurisdictions. The firm has 11 offices around the world, including Australia, Guernsey, Jersey, Luxembourg, Singapore and the UK.