New Products
KPMG China Partners With Financial Services Strategy House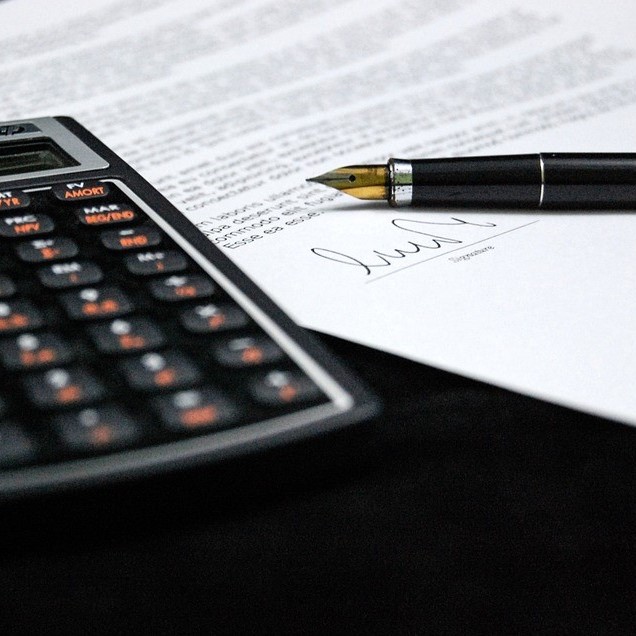 The accountancy and professional services group in China has forged a partnership with an independent consultancy based in Hong Kong. Quinlan & Associates concentrates on serving financial services.
KPMG China has formed a strategic co-operation with Quinlan & Associates, an independent strategy consulting firm based in Hong Kong specialising in the financial services industry.
"Complementing our expertise, global reach and functional depth with Quinlan & Associate's provocative points of view will help the financial services industry navigate emerging themes," Ning Song, head of advisory for KPMG in Hong Kong, said.
Benjamin Quinlan, CEO and managing partner of Quinlan & Associates, said: "We are known for our thought-provoking ideas and are excited to work with KPMG to help the industry grasp the opportunities offered by digitalisation, sustainability and constant regulatory change."
KPMG China has offices located in 31 cities with over 15,000 partners and staff. In 1992, KPMG became the first international accounting network to be granted a joint venture licence in the Chinese mainland.