People Moves
Vontobel's Asia Wealth CEO Relocates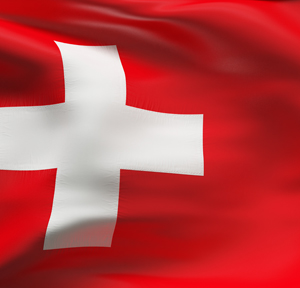 As part of a set of changes to its business in Asia, the CEO for Asia wealth management and Singapore is becoming head of structured solutions, in addition to his other roles, and returning to Switzerland.
Switzerland-based Vontobel's Asia wealth management chief executive, Georg von Wattenwyl, is relocating to the Alpine state as part of a change in how the firm operates structured products in Asia.
A media report said the firm will reorganise its business in Asia, merging advisory investment solutions (structured solutions and treasury AIS) and wealth management in Asia to become the new structured solutions financial institutions unit. Vontobel confirmed details to this news service yesterday when asked about the matter.
Vontobel will stop distributing leveraged products to private clients in Hong Kong, and wind down custody and execution services for external asset managers based in Singapore, a report said.
Von Wattenwyl has been appointed head of structured solutions financial institutions, adding to his role as Asia wealth management CEO and Singapore CEO. He will return to Switzerland towards the latter part of next year. He has been based in Asia for four years and, in total, he has worked for Vontobel for 24 years.
See here for Vontobel's half-year 2022 financial results.