Financial Results
Blackstone's Net Income Slips, But AuM Rise Bucks Wider Market Trend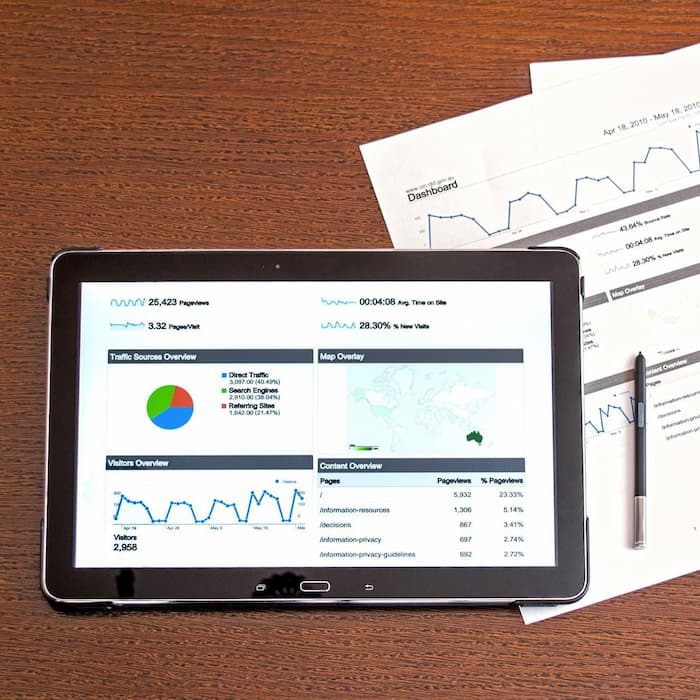 One of the striking figures was the growth of assets under management over the reporting period, contrasting with how assets in banks and long-only, traditional asset managers have been hit by falling stocks and bond markets. Blackstone focuses on private markets, which have attracted wealth managers' attentions recently.    
Blackstone, one of the world's main top players in fields such as private equity, has reported a slip in third-quarter net income to $3.205 billion from $3.7 billion a year before. Total revenues rose sharply, however, to $6.22 billion from $1.058 billion. Total costs more than doubled to $2.654 billion in the latest quarter from $961.3 million in the previous year.
Fee related earnings (FRE) stood at $1.2 billion ($0.98/share) in the quarter, up 51 per cent on the same period in 2021.
Blackstone said that total assets under management stood at $950.9 billion, rising 30 per cent on a year ago – contrasting with how AuM in conventional, equity and bond portfolios of many banks and wealth managers has fallen as stock markets have tanked.
Fee-earning assets under management were $705.9 billion, rising 34 per cent year-over-year, the New York-based group said in a statement. The group's perpetual capital AuM was $359.6 billion, surging 83 per cent – an example of how such "evergreen" investment is proving popular. (This news service spoke to Blackstone about its perpetual model here.)
The firm said that it logged investment inflows of $44.8 billion; it also reported investment realisations of $15.7 billion in the quarter.
"Our clients entrusted us with $45 billion of inflows in the third quarter and $183 billion year to date, and we grew total assets under management 30 per cent year-over-year to a record $951 billion," Stephen A Schwarzman, chairman and chief executive, said.
Rival investment houses KKR and Carlyle will report results on 1 November and 8 November, respectively.