People Moves
Allspring Names CEO For Singapore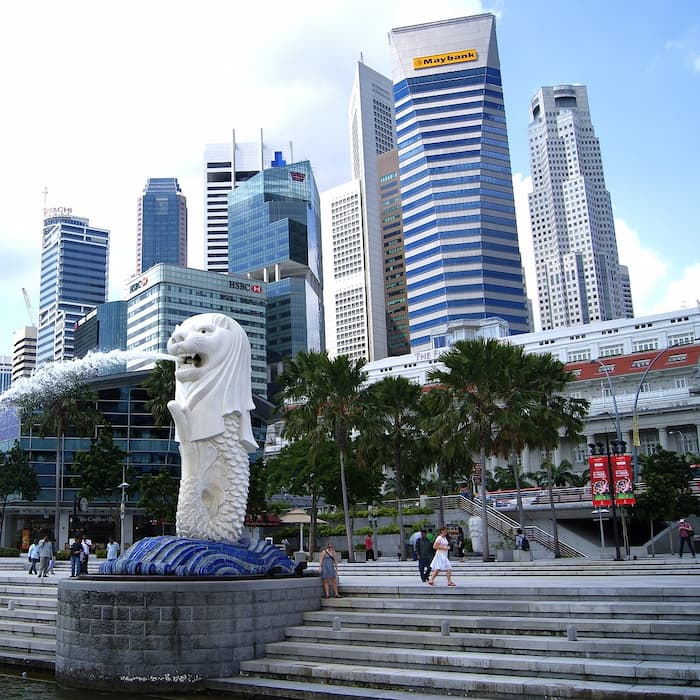 Besides the C-suite role, the manager also works in the firm's Intrinsic Emerging Markets Equity team.
Allspring Global Investments, the investment manager overseeing more than $476 billion in assets under management, has appointed Tan Song Chao (Gary Tan), as a portfolio manager on the Intrinsic Emerging Markets Equity team.
Tan will also serve as executive director and chief executive of Allspring's local entity in Singapore.
With more than 18 years of global asset management experience, Tan will join portfolio managers Derrick Irwin, Richard Peck and Prashant Paroda. He will report to Jerry Zhang, senior portfolio manager and head of the Intrinsic emerging markets equity team.
As executive director and CEO of the local entity, Allspring Global Investments (Singapore) Pte, Tan will supervise day-to-day operations and work towards building the company's presence in this key market.
Before joining Allspring, Tan was lead portfolio manager for Asia equity strategies at Natixis Investment Managers. Prior to that role, Tan was a research coordinator and lead analyst for Greater China, North Asia and Australia and a global emerging markets environmental, social and governance coordinator with Natixis.