People Moves
M&G Appoints New CEO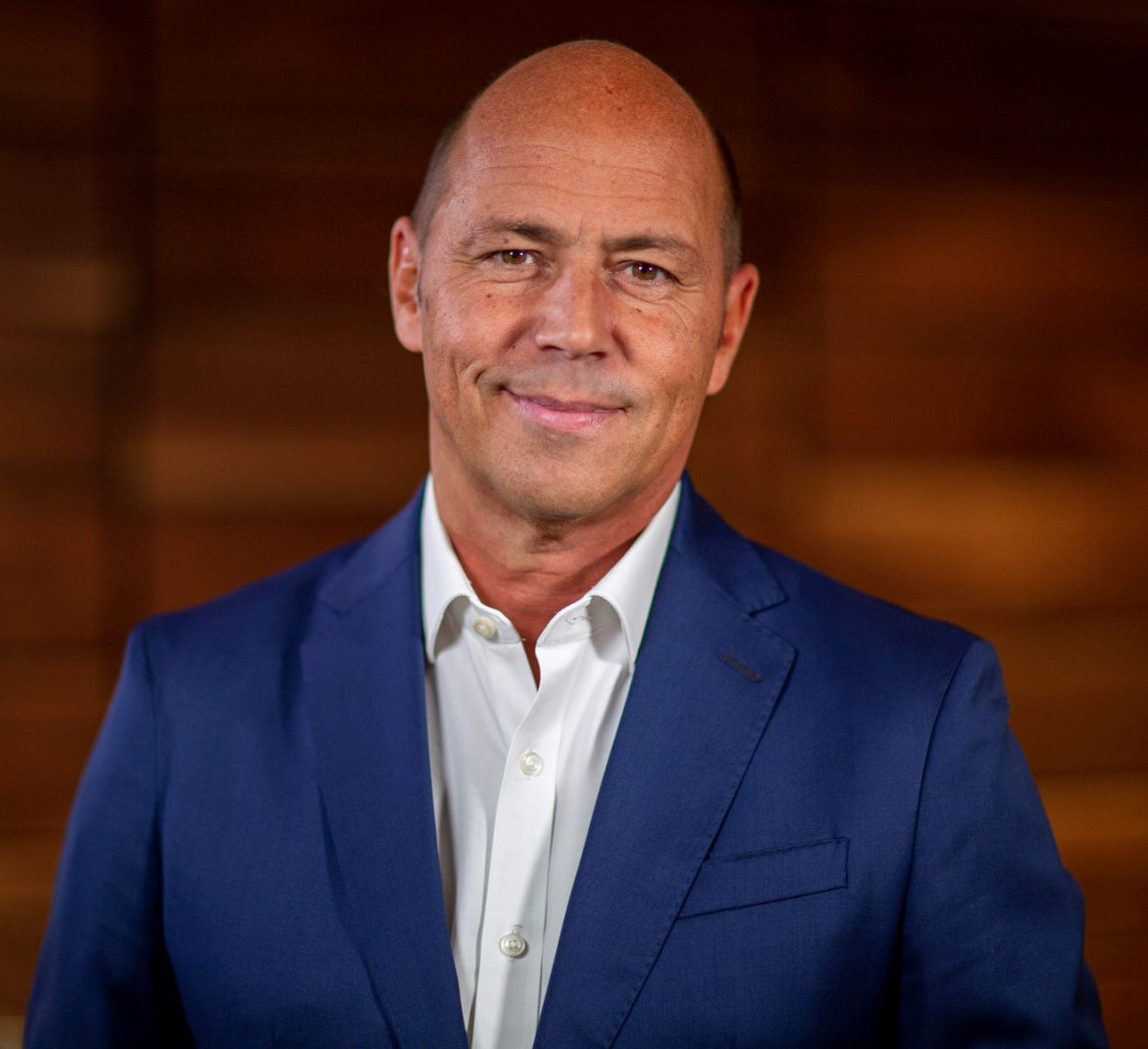 The latest moves and appointments at M&G, an international savings and investments business.
This week, M&G appointed Andrea Rossi as its next chief executive and executive director.
Starting in October, Rossi will succeed John Foley who, in April 2022, announced that he would retire after seven years in the role, the firm said in a statement.
Nevertheless, Foley will remain at M&G in an advisory capacity until the end of the year in order to ensure an orderly transition, the firm added.
Rossi has a 22-year track record in the global insurance and asset management sectors, mainly through his time at AXA Group.
He was CEO of AXA Investment Managers and a member of the Group Executive Committee of AXA Group for six years. He has also held senior positions at AXA's insurance business in Europe and internationally.
Under his leadership of AXA Investment Managers, assets under management increased by 55 per cent reaching €800 billion and AUM from external clients more than doubled, the firm said.
This growth was driven by a clear focus on systematically identifying and addressing client needs and through a transformation of underlying systems and processes.
Most recently, he was a senior advisor to Boston Consulting Group, but he will step down from this role following his appointment at M&G, the firm said. He is also the co-founder of REsustain, a firm focused on reducing the carbon intensity of commercial property, where he will remain as a non-executive director.
Welcoming him to the firm, Edward Braham, chair of M&G, said: "His deep experience in both global asset management and insurance is an ideal fit for M&G. He is an inspiring and proven leader with a strong track record of delivering profitable growth and outstanding client outcomes."
Rossi, CEO-elect, who will receive a base salary of £875,000, added: "There is an excellent team at M&G and I'm excited at the prospect of working with them to take the business forward."
M&G is an international savings and investments business with £348.9 billion of assets under management.